Miami Rape and Mental Health Crisis Lines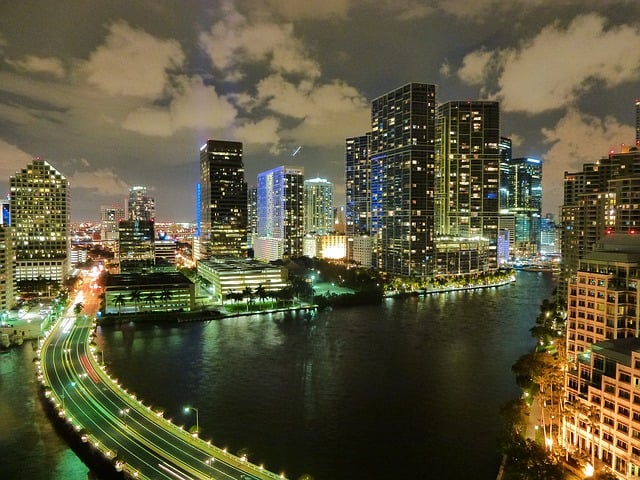 This is a list of Miami crisis lines. In cases of immediate danger call 911. If you are having suicidal thoughts, then call the national suicide hotline at 1-800-273-TALK (1-800-273-8255).
---
The Boys Town National Hotline is open 24 hours a day, 365 days a year, and is staffed by specially trained Boys Town counselors. It is accredited by the American Association of Suicidology (AAS).
---
Teens are more connected than ever before and as they move towards new technology, the Boys Town National Hotline® at 800-448-3000 is right there with them. Text messaging is now available to teens who are uncomfortable making a phone call. This is in addition to the instant messaging or "online chat" that is already available to teens at yourlifeyourvoice.org. They've already helped dozens of teens with this new outreach.
---
Is a program of the Kristin Brooks Hope Center, Hopeline provides support with trained counselors through this national hotline to prevent suicide.
---
Rape Crisis Lines and Domestic/Sexual Abuse Helplines
If you're looking for someone to lend a confidential, impartial ear, our advocates at The Hotline are a great option. They'll listen, withhold judgment and help you begin to address what's going on in your relationship.
The advocates at our Hotline are available 24/7/365 to take your calls at 1-800-799-SAFE (7233). We also offer live chat services.
---
The Childhelp National Child Abuse Hotline is dedicated to the prevention of child abuse. Serving the U.S. and Canada, the hotline is staffed 24 hours a day, 7 days a week with professional crisis counselors who—through interpreters—provide assistance in over 170 languages. The hotline offers crisis intervention, information, and referrals to thousands of emergency, social service, and support resources. All calls are confidential.
---
Florida law requires that ANY person in Florida who knows or has reasonable cause to suspect that a child is being abused, neglected, or abandoned by a parent, legal custodian, caregiver or other person responsible for the child's welfare MUST immediately report that knowledge or suspicion to the Florida Abuse Hotline of the Department of Children and Families.

---
Adult Protective Services assist vulnerable and elder adults to stop and prevent abuse, neglect, or exploitation. Anyone can make a report about suspected abuse to the Hotline.
Phone: 305-670-4357
---
Our dedicated crisis response team provides free, individualized, and confidential services for all victims of crime including sexual assault, mass causalities, domestic violence, terrorism, stalking, kidnapping, home invasion, assault/battery, and other traumatic events.
Our skilled staff operates a 24/7 crisis helpline that primary and secondary victims can call around-the-clock to receive immediate crisis intervention support. Not only does our team provide help in the moment of crisis, but we also continue to support victims throughout the duration of their healing process including case management, victim compensation, legal advocacy and court accompaniment, information and referrals, and therapy.
---
In the event of an assault, the single most important thing a rape victim can do is tell someone, be it the police, a friend, a community-based rape crisis center or a counselor.
Don't isolate yourself, don't feel guilty, don't blame yourself, and don't just ignore it. Rape, whether by a stranger or someone you know, is a violation of your body and your trust.
---
NRS serves as the national communication system for runaway and homeless youth. This project was supported by Grant Number 90CY2676 from the Administration on Children, Youth and Families, Family and Youth Services Bureau, U.S. Department of Health and Human Services.

---
National Crisis Lines
---
In-Person Counseling in Miami