Build Your Practice. Do Good.
Get Started FREE
Important Update October 2018
Please note that we are no longer accepting new private practice accounts. This change of direction was due to our updated mission of concentrating more on non-profit agencies. We apologize for the inconvenience.
If you are a non-profit, please click here to learn more.
OpenCounseling is a directory of therapists who can make at least one opening available at an affordable rate.
See more clients and become part of a movement making counseling affordable to all.
What is "Affordable" Counseling?
What is "affordable" varies by area and license type. At OpenCounseling we don't enforce a specific fee. As a rule of thumb, we suggest that your sliding scale start below $120 in more populated areas, and below $70 in less populated areas.
You simply list your practice in our directory, and clients contact you directly. We never interfere with your relationship with your client. Each month OpenCounseling helps over 25,000 visitors find caring therapists like you.
Therapists Like YOU
Therapists Building Their Practices


If you have a spare hour on your schedule, OpenCounseling can help you fill it with grateful clients needing your care.
Fill the empty hours on your schedule.
Make your practice profitable.
Fulfill your dream of doing meaningful work doing what you love.
Insurance Contracted Therapists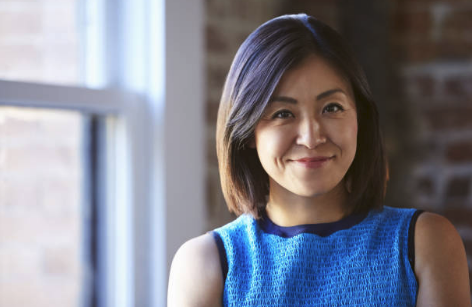 Escape the paperwork and headaches of the insurance world by seeing more cash paying clients.
Insurance pays so little these days. Our therapists are discovering that they can get cash paying clients for the same fees as they were getting from insurance.
Starting with OpenCounseling is easy and risk-free. Over time, therapists gradually start seeing more cash paying clients, and start dropping their insurance contracts.
Therapists with Busy Practices


Many of our therapists have amazing practices, but end up seeing only a specific population that can afford full fee therapy.
See more of a specific group that you love.
Stay passionate about the reason you became a therapist. Be part of a movement that is making a difference.
Interns and Associates
Jump start your practice by attracting clients seeking affordable care.
We love interns and associates. Drop us a note after you sign up and we will add an extra month to your free trial.
You Care, We Care
We ask our private practice therapists to pay just $9.99 per month to list their practice. Your support makes it possible for us to list over 2,500 non-profit counseling agencies free of charge. Private practice therapists also help sponsor our research and blog writing. If it wasn't for you, none of this would be possible.
Frequently Asked Questions
Don't Wait To Build The Fulfilling Practice of Your Dreams