OpenCounseling is user supported. We may earn a commission when you follow links to sponsored providers. Learn more.
Advertisement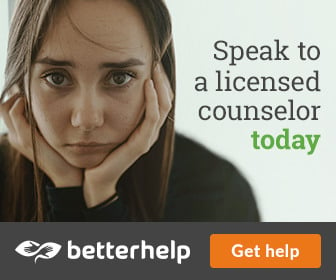 States offer mental health crisis and support service. Even if you don't qualify for state-funded care, there are crisis lines to help get you started in the right direction.
March 2020: Please note that we are in the process of covering every state in America. If your state is not listed, it soon will be.
(630) 577-1330An Eating Disorder Support Group
(800) 931-2237NEDA- Feeding Hope. NEDA supports individuals and families affected by eating disorders, and serves as a catalyst for prevention, cures and access to quality care.
Advertisement
You can get affordable online counseling with a licensed therapist through BetterHelp (a sponsor). Counseling is available from your computer, phone or tablet. Financial aid is available.