Philadelphia Rape and Mental Health Crisis Lines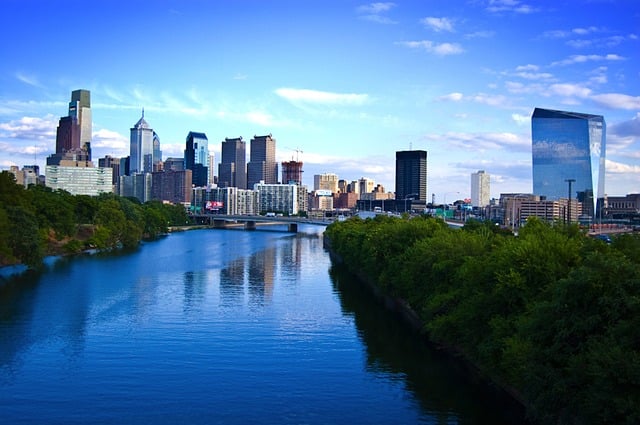 If you or someone you know is in immediate danger please call 911.
If you are not in immediate danger because of thoughts of suicide, but need someone to talk with about your suicidal feelings, please call one of the following national suicide prevention lines:
1-800-SUICIDE (1-800-784-2433)
1-800-273-TALK (1-800-273-8255)
---
Philadelphia Suicide / Crisis Lines
DBHIDS operates a 24-hour telephone hot-line to assist people and their families dealing with behavioral health emergencies.
Philadelphia residents can call if they (or someone they know):
Are suffering from depression
Have feelings or thoughts of wanting to harm themselves or others
Have feelings of hopelessness
Are having difficulty dealing with life stresses
Suffer from intense anger or other emotional or substance abuse crises
Compassionate, trained professionals are available 24-hours a day, 7 days a week. Callers will receive counseling, guidance and direction for receiving prompt evaluative and treatment services.
---
Is a 501(c)3 nonprofit organization. Since the 1980/90's, Pennsylvania has made strong efforts to prevent suicide through various programs and non-profits throughout the Commonwealth. A work group was formed and began to meet in July 2005. This prevention plan is a collaborative effort between those dedicated individuals from both the public and private sectors of our state.
---
County Suicide Prevention Task Force
Department of Behavioral Health and Intellectual Disability Services
1101 Market St, 7th floor
Philadelphia, PA 19103
---
American Foundation for Suicide Prevention- Philadelphia
The Greater Philadelphia Chapter serves Bucks, Chester, Delaware, Montgomery, and Philadelphia Counties. Our Board Chair, Jan Evans, as well as those who serve on the Philadelphia Board are very active in our communities bringing both education and awareness programs to schools and organizations, in addition to supporting those touched by the tragedy of suicide. Our focus is on AFSP's National Goal of reducing the suicide rate 20% by the year 2025. Please join our fight and our mission by supporting the Greater Philadelphia Chapter.
---
The Philadelphia children's crisis system is designed to:
Prevent crisis whenever possible.
Ensure interventions provide rapid relief and a sense of control to the child and family.
Provide services in a family-focused, strength-based, trauma-informed manner.
3300 Henry Avenue, Falls Two Building, 3rd Floor Philadelphia, PA 19129.
---
Rape Crisis Lines and Domestic/Sexual Abuse Helplines
WOAR is a non-profit organization in Philadelphia, Pennsylvania whose mission is to eliminate all forms of sexual violence through specialized treatment services, comprehensive prevention education programs, and advocacy for the rights of victims of sexual assault.
WOAR provides FREE services to Anyone who has experienced sexual violence.
---
Help is available! Call the citywide, 24-hour Philadelphia Domestic Violence Hotline (1-866-723-3014) anytime for crisis intervention, safety planning, resources and referrals. All calls are free, confidential and anonymous.
Hotline counselors can help connect you with free services in the Philadelphia area, including emergency housing, legal services, behavioral health services and more!
Bilingual counselors are available on the line for non-English speaking individuals.
---
Is more than an emergency shelter for women experiencing domestic violence and their children. It is a safe harbor that provides specialized care and support for survivors who have experienced all types of intimate partner violence from physical to emotional through Emergency Shelter, Legal Advocacy, a 24-Hour Hotline, Support Groups, and more. Women's Center & Shelter has been a trusted and respected resource in the Pittsburgh Community for more than 45 years, offering hope and healing to survivors and children who have suffered from the devastating effects of domestic abuse.
National Crisis Lines
---
In-Person Counseling in Philadelphia