Indianapolis Rape and Mental Health Crisis Lines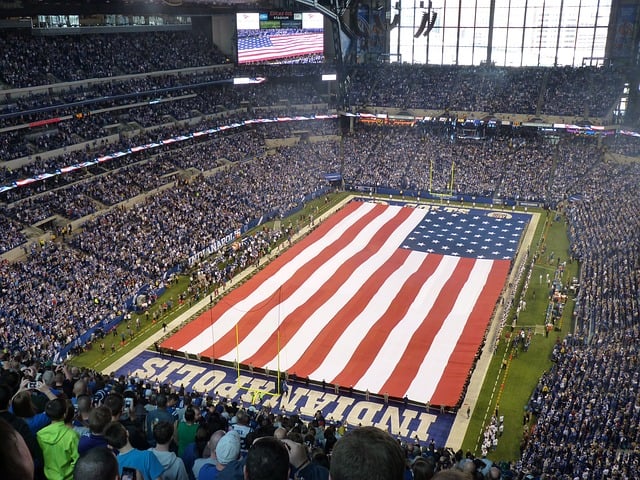 If you or someone you know is in immediate danger please call 911.
If you are not in immediate danger because of thoughts of suicide, but need someone to talk with about your suicidal feelings, please call one of the following national suicide prevention lines:
1-800-SUICIDE (1-800-784-2433)
1-800-273-TALK (1-800-273-8255)
---
If you are experiencing thoughts of suicide, are concerned about a loved one, need referrals, or just want someone to listen, our Clinical Associates are available 24 hours a day to provide support for any problem you may be facing. Call or text now to speak with someone. We want you to know you're not alone, and we can help you get through whatever it is you're facing.
24/7 Phone: (317) 251-7575 or Text CSIS to 839863.
---
Community Health Network offers the most comprehensive behavioral healthcare system in Indiana - including inpatient and outpatient services for all ages and levels of care. For new appointments or 24-hour crisis, call 800-273-8255
---
Crisis Contact is a free crisis, listening, information and referral service which originally started in 1971 as the "Rap line." Thousands of calls have been received from people dealing with relationship, family, loneliness, or just seeking information on what kind of help is available and how to reach it. Sometimes talking through a problem with a caring listener goes a long way to resolving it.
---
The Trevor Project is the leading national organization providing crisis intervention and suicide prevention services to lesbian, gay, bisexual, transgender, queer & questioning youth.
---
NAMI Indiana is the state organization of the National Alliance on Mental Illness. We are a grassroots public charity helping people living with serious mental illnesses, their families and friends. We support local NAMI Affiliates, train volunteer leaders, provide continuing education for professionals, and partner for systems change at the state level.
---
It can be hard to know how to deal with all the things life throws at us. For some, sometimes death seems like the only option. More young people survive suicide attempts than die, but even one death is too many. It's important to know that there is help and there is hope.
1431 N Delaware St. Indianapolis, IN 46202
---
Rape Crisis Lines and Domestic/Sexual Abuse Helplines
Sexual Assault Support Services (SASS) program. This program includes: a rape crisis center with 24-hour response for rape survivors to four Centers of Hope (Community Hospitals East, North, and South, and St. Francis Hospital); 24-hour hotline for rape and sexual violence survivors; information and referral services; advocacy for sexual assault survivors; case management, specialized individual counseling and support groups for survivors of sexual trauma; community awareness and prevention education presentations about sexual violence; and trauma-informed training for first responders, teachers, social workers and the general public.
---
The Indiana Coalition to End Sexual Assault (ICESA) was formed in October 2015 to answer a critical need in Indiana. Our goal is to improve the state's response to victims of sexual assault and human trafficking by bringing awareness to this problem and educating Hoosiers, through primary prevention initiatives, create a culture of care that will, in due course, lead to the end of sexual violence.
9245 North Meridian Street
Suite 227
Indianapolis, IN 46260
---
RAINN (Rape, Abuse & Incest National Network) is the nation's largest anti-sexual violence organization. RAINN created and operates the National Sexual Assault Hotline (800.656.HOPE). in partnership with more than 1,000 local sexual assault service providers across the country and operates the DoD Safe Helpline for the Department of Defense. RAINN also carries out programs to prevent sexual violence, help survivors, and ensure that perpetrators are brought to justice.
---
National Crisis Lines
---
In-Person Counseling in Indianapolis