Oakland Crisis Lines and Mental Health Resources
Nationwide Suicide Lines
If you or someone you know is in immediate danger please call 911.
If you are not in immediate danger because of thoughts of suicide, but need someone to talk with about your suicidal feelings, please call one of the following national suicide prevention lines:
1-800-SUICIDE (1-800-784-2433)
1-800-273-TALK (1-800-273-8255)
Affordable Counseling in Oakland
Visit our comprehensive listings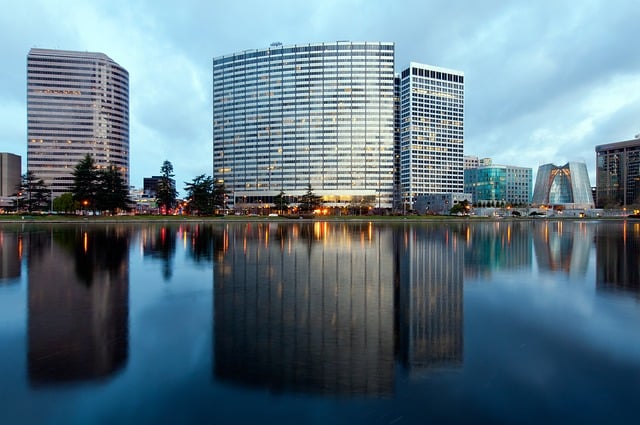 The Mental Health Association of Alameda County (MHAAC) has been serving people with mental illness and their families in Alameda County since 1958. In 2006, MHAAC also began providing Patients' Rights Advocacy Services in San Mateo County. MHAAC is an independent nonprofit organization governed by a volunteer Board of Directors. MHAAC is an independent local affiliate of the Mental Health Association in California and the national organization Mental Health America.
954 - 60th Street, Suite 10, Oakland, CA 94608 Phone:(510) 835-5010
Crisis Support Services of Alameda County (CSS)
Crisis Support Services of Alameda County offers counseling, education and suicide prevention services, as well as a 24 hour crisis hotline.
Hotline: (800) 309-2131
Suicide Hotline
800-784-2433 (800-SUICIDE)
7 days 24 hours
Connects callers to the closest crisis center in Alameda county.
Crisis Support Services of Alameda County
PO Box 3120 Oakland 94609
800-309-2131 7 days 24-hours Crisis Line (also TTY line)
800-260-0094 Grief counseling, stress counseling, and senior outreach
Telephone crisis, counseling and referral services; community education program, disaster counseling.
Alameda County Medical Center John George Psychiatric Pavilion Campus
2060 Fairmont Drive San Leandro 94578
510-346-75007 days 24 hours
Emergency assessments; emergency medications; emergency hospitalization; also outpatient crisis unit for crisis intervention (M-F 9am-midnight; Sat-Sun 9am-6pm).
Cityteam - Oakland
722 Washington St. Oakland, California 94607
Phone: 5104523758

Kaiser Permanente - Chemical Dependency Recovery Program
969 Broadway Oakland, California 94607
Phone: 5102510121

Solutions 4 Recovery (Drug Rehab Oakland) (Alcohol Rehab Oakland)
405 15th Street Oakland, California 94612
Phone: 8773127052
BAWAR
24 hour crisis line (510) 845-7273
Provides free in-person counseling to survivors of sexual assault and their significant others. Also offers accompaniment to police, court and hospital, a 24-hour hotline, support groups, and community education.

Highland Sexual Assault Response Team
The Sexual Assault Center can be reached 24-hours a day at (510) 534-9290