Anaheim Rape and Mental Health Crisis Lines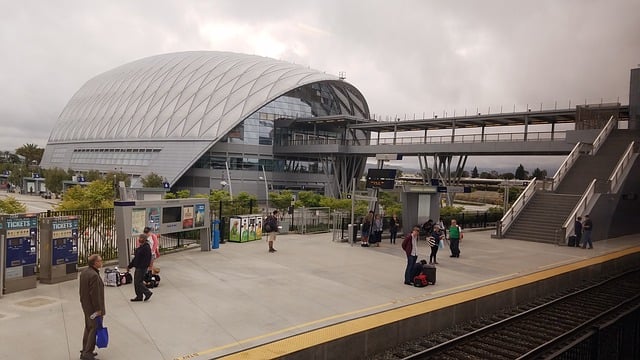 If you or someone you know is in immediate danger please call 911.
If you are not in immediate danger because of thoughts of suicide, but need someone to talk with about your suicidal feelings, please call one of the following national suicide prevention lines:
1-800-SUICIDE (1-800-784-2433)
1-800-273-TALK (1-800-273-8255)
---
OC Links
Languages: English, Spanish, Vietnamese, Farsi; Interpretation for other languages is available via a language translation service.
Hours: Monday – Friday, 8 a.m. – 6 p.m.
OC Links is an information and referral phone and online chat service to help navigate the Behavioral Health Services (BHS) system within the Health Care Agency for the County of Orange. Callers are connected to clinical Navigators who are knowledgeable in every mental health as well as drug and alcohol abuse program within the BHS system. This includes children and adult mental health, alcohol and drug inpatient and outpatient programs, crisis services, and prevention/early intervention programs. Once a program is identified, the Navigator will make every effort to link the caller directly to that program while still on the call.



Suicide Prevention Line

Deaf and Hard of Hearing Text Line: TEXTME
Languages: English and Spanish; Interpretation for other languages is available via a language translation service.
Hours: 24 hours a day, 7 days a week
The Suicide Prevention Line provides 24-hour, immediate, confidential over-the-phone suicide prevention services to anyone who is in crisis or experiencing suicidal thoughts. The line is also available to support those concerned about others who may be at risk.


Survivor's Support Services
Languages: English, Spanish, Korean, Vietnamese and Arabic
The Survivor Support Services program provides support for those who have lost a loved one to suicide and those who have survived a suicide attempt. The program educates the community on suicide prevention and intervention. These services include crisis support bereavement groups.



Know the Signs/National Suicide Prevention Lifeline

Hours: 24 hours a day, 7 days a week
Learn about more signs of suicide, the words to use to voice concern to those who may be thinking of suicide, and how to get help at
NAMI WarmLine (Orange County)

Languages: Services are available in English, Spanish, Vietnamese, Farsi and other languages.
Hours: 9 a.m. - 3 a.m. (Mon. - Fri.)
10 a.m. - 3 a.m. (Sat. - Sun.)
The NAMI WarmLine provides telephone-based, non-crisis support for anyone struggling with mental health and/or substance abuse issues.




Crisis Assessment Team (Health Care Agency)

Languages: Spanish, Vietnamese, Korean and Farsi languages available
Hours: 24 hours a day, 7 days a week
The Crisis Assessment Team (CAT) assists individuals of all ages who are having a psychiatric emergency, are at psychiatric risk, as well as anyone needing psychiatric hospitalization. It's comprised of licensed clinical social workers, marriage and family therapists, and behavioral health specialists who respond to any psychiatric emergency call throughout Orange County. The team can respond to private residences, police stations, clinics, private medical offices, on the street and in the community. Its staff is available to both law enforcement and hospital emergency rooms for intervention with the seriously mentally ill. In addition, CAT members provide information and referrals for family members to community support services.
---
Rape Crisis Lines and Domestic Abuse Help Lines
---
Anaheim Police Department


Domestic Violence Hotline


Domestic Violence Assistance Program


LA County Rape Hotline


Sexual Assault/Rape Crisis, Orange County 24-hour Hotline


LGBT (Lesbian, Gay, Bisexual, Transgender) Hotline


Domestic Violence Hotline

Will provide counselors and referrals to shelters and other specialized services to assist you.2
24/7 Crisis Line: (714) 992-1931


Adult Abuse Service

The Adult Abuse Service is a County of Orange Social Services Agency service which provides aid in circumstances involving elder abuse or abuse to handicapped dependent adults.
National Crisis Lines
---
In-Person Counseling in Anaheim