Many people don't realize that publicly-funded mental health services are available in their state. People looking for free or low-cost counseling often think their only options are counselors in private practice and don't know that publicly-funded providers in their communities may also offer counseling services.
While state-based programs are not for everyone, they are often a great place to start for people who face geographic or financial barriers to therapy. Intake specialists at community mental health programs can help people learn whether they qualify for state-funded services and can refer people who don't qualify to other low-cost programs that may be able to meet their needs.
When Should You Go to a State Mental Health Program?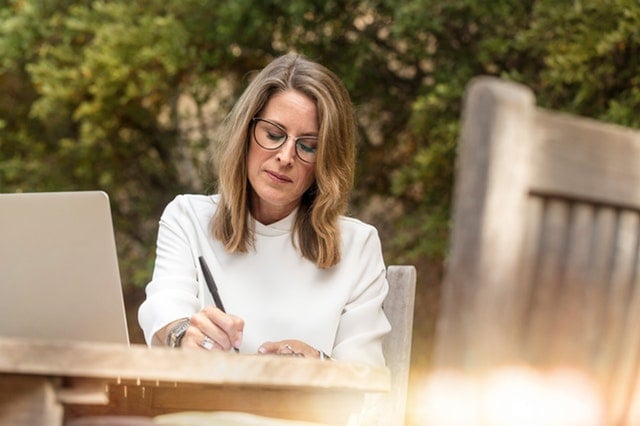 Few mental health providers outside of those in the public sector are able to immediately serve people in crisis. This usually makes community mental health programs the best option for anyone who is having a mental health crisis and needs help right away. The people who answer the crisis lines can help determine the best response to a crisis, whether it's inpatient treatment or an appointment with a counselor. People who answer the crisis lines offer immediate support and caring attention as people share what they're going through. In non-urgent situations, warm lines can help people who just need to talk to someone, while county or BSU referral lines can help people find providers in their local communities.
In most cases, community mental health programs serve as alternative providers for people who lack the means to access services in the private sector. However, Pennsylvania's multifaceted system includes small private practices as well as large non-profits and blurs the lines between the public and private sectors. County databases list specialized providers and programs that can meet the needs of many people. In many cases, county phone lines and online search tools in Pennsylvania are a great starting point for anyone looking for local mental health services. People who try these tools and still aren't finding what they need can search for free or low-cost counselors on OpenCounseling.com or try affordable online counseling with BetterHelp (a sponsor of OpenCounseling).
Even though Mental Health America ranks Pennsylvania 13 out of 51 states (Washington, DC, is included as a state) for access to mental health care, many people in Pennsylvania still don't get the care they need. Only 48 percent of Pennsylvanians with mental health conditions get treatment for them. Finding mental health care can be harder for people living in rural areas and many people aren't aware that their local government has resources to help connect them to care. If you're living in Pennsylvania and need mental health care, it's worth taking the time to learn about options in your county—the help you need may only be a phone call or a click away.
Who Is Eligible for Public Mental Health Services in Pennsylvania?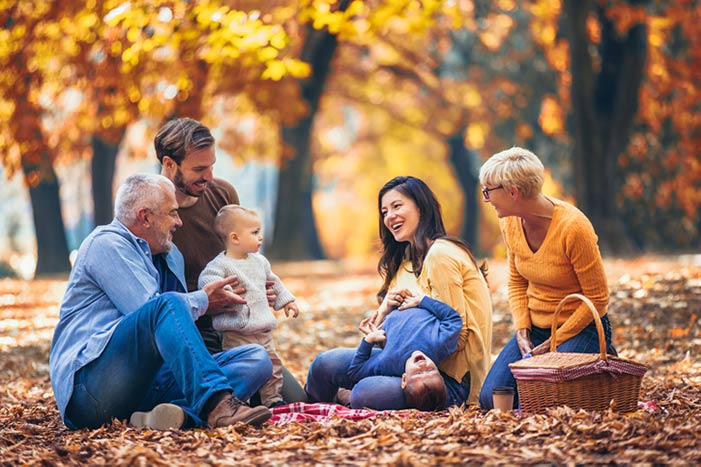 Case management services designed to help people navigate the mental health service system are usually only available to people with serious and persistent mental illness who experience functional impairments related to their conditions. However, the state's mental health crisis system is open to everyone experiencing a mental health crisis regardless of their diagnosis, mental health history, insurance coverage, or financial status. Eligibility requirements for services with contracted providers vary, though they are usually less strict than requirements for services provided directly by the state.
In many states, intake and referral programs for public mental health services determine whether people are eligible for services based on their diagnoses and the severity of their mental health conditions. In Pennsylvania, county mental health offices and base service units determine a person's eligibility for financial assistance but provide referral services to local programs even for people who don't qualify for financial assistance. In many cases, contracted providers accept a wide range of insurance plans and offer sliding scale fees to people without insurance even when they don't qualify for financial assistance from the state.
How Can You Find Out More About Local Programs in Pennsylvania?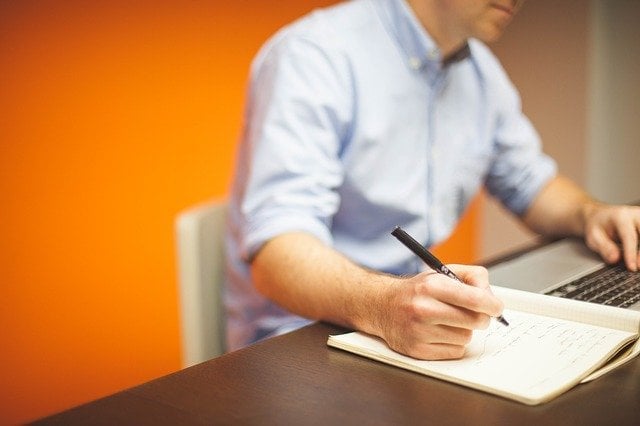 Pennsylvania's public mental health system has many points of entry. People who are members of HealthChoices can call their behavioral health managed care organization or use their websites to find out which local providers are in-network for them. Member service numbers vary by county and can be found on the website for each MCO. People who are not members of HealthChoices can call their county's mental health program or look up local providers using the Pennsylvania Network of Care online search tool. People can also contact local providers directly to find out whether they accept HealthChoices or other insurance plans or offer a sliding scale.
Below, you will find contact and crisis numbers for every county mental health program in Pennsylvania, as well as lists of local providers featured on county websites, the Network of Care, or the Pennsylvania Department of Human Services Provider Directory. In many cases, county information lines, websites, and the Network of Care directories include additional providers; the list below focuses on large organizations that provide services in multiple locations.
A program's participation in county and HealthChoices contracts can change at any time, so the best way to know whether a program offers financial assistance or accepts your insurance plan is to call them directly. If you're not sure which program to call, you can call your county's main or crisis numbers to speak to someone directly and receive tailored recommendations.
Pennsylvania's Mental Health Clinics and Access Numbers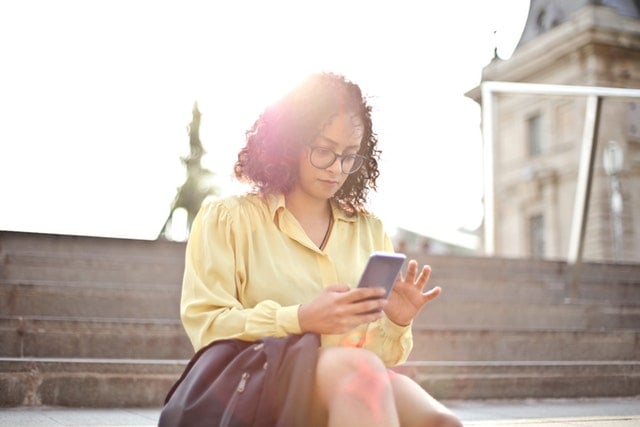 Adams County
Allegheny County
Armstrong County
Beaver County
Bedford County
Berks County
Blair County
Bradford County
Bucks County
Butler County
Cambria County
Cameron County
Carbon County
Centre County
Chester County
Clarion County
Clearfield County
Clinton County
Columbia County
Crawford County
Cumberland County
Dauphin County
Delaware County
Elk County
Erie County
Fayette County
Forest County
Franklin County
Fulton County
Greene County
Huntingdon County
Indiana County
Jefferson County
Juniata County
Lackawanna County
Lancaster County
Lawrence County
Lebanon County
Lehigh County
Luzerne County
Lycoming County
McKean County
Mercer
Mifflin County
Monroe County
Montgomery County
Montour County
Northampton County
Northumberland County
Perry County
Philadelphia County
Pike County
Potter County
Schuylkill County
Snyder County
Somerset County
Sullivan County
Susquehanna County
Tioga County
Union County
Venango County
Warren County
Washington County
Wayne County
Westmoreland County
Wyoming County
York County
Federally qualified health centers (FQHCs) are another option for public mental health care in Pennsylvania. These federally-funded programs provide medical and mental health services to people in underserved communities and are often included in Network of Care listings. Their purpose is to provide high-quality coordinated care to people with complex needs and to link behavioral healthcare with primary medical care. Each FQHC accepts Medicaid and Medicare and offers sliding scale fees to people without insurance. You can search for FQHCs using the online search tool on the U.S. Department of Health and Human Services website.
How Does Pennsylvania's Public Mental Health System Work?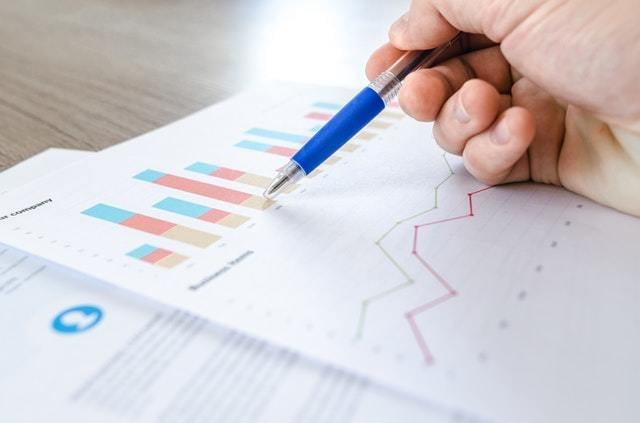 In the 1960s, Americans started thinking differently about how to treat mental health conditions. New laws required state and local governments to establish community mental health programs as alternatives to institutionalization for people with serious mental illness. Many states' public mental health programs trace their origins back to this period. Pennsylvania is no exception.
After Congress passed the Community Mental Health Centers Act in 1963, the Pennsylvania legislature passed the state's Mental Health and Intellectual Disability Act in 1966. Like similar laws passed in other states, it required state and county governments to establish a network of community-based mental health services. The 4210 Regulations of 1975 outlined specific rules for how to implement the 1966 state law and still guides the way community mental health programs are administered in Pennsylvania today.
Like most states, Pennsylvania regulates its public mental health system at the state level but implements it on the county level. County programs vary in scope and funding in every state, but Pennsylvania's unique laws make its system more complex and multilayered than systems in other states. In Pennsylvania, county programs not only vary in funding and in the scope of services they offer, but in how they are operated at a basic level.
Pennsylvania state law requires each county to have a "base service unit" (BSU). A BSU ensures access to mental health services by providing assessment and referral services and by making sure needed services are available to county residents. However, state regulations do not require counties to directly provide treatment or even to directly operate BSUs.
Counties have interpreted state regulations in different ways, resulting in a system in which some BSUs are directly operated by the counties and others are operated by contracted agencies. The extent to which BSUs provide treatment also varies. While most BSUs directly provide crisis intervention services, and many provide case management, many do not provide therapy or other outpatient services. Instead, they refer county residents to private agencies for services. This means eligibility for publicly-funded outpatient mental health services varies from county to county and program to program in Pennsylvania.
Another way that Pennsylvania's system is different is that services overseen or provided by BSUs are not the primary service systems for people who have or who qualify for Medicaid. In fact, the state diverts people enrolled in its Medicaid managed care program (HealthChoices) to a different provider network. Base service units refer people who aren't enrolled in HealthChoices to providers who contract with the county, while they refer HealthChoices members to one of five HealthChoices behavioral health managed care organizations:
Each managed care organization (MCO) has its own provider network. People who call their MCO or use their MCO's website to seek services are allowed to choose from providers who are in-network with that MCO. Which MCO people use is determined by the county they live in. Community Behavioral Health is the behavioral health MCO for people living in Philadelphia County, while the other four MCOs have several member counties each. In some cases, providers in the MCO network also contract with the county BSU to provide services to people who lack insurance. In other cases, the providers who contract with the BSU and the providers who contract with the MCO are different.
While Pennsylvania's complex system can be difficult to navigate, its design ultimately increases access to services. Among other virtues, this system makes it easier for people with moderate mental health conditions to connect to appropriate providers through the public mental health system. In many other states that directly provide public mental health services through county programs, eligibility is limited to people with severe mental health conditions that affect their ability to function independently in the community and that put them at risk of hospitalization.