Many people don't realize that publicly-funded mental health services are available in their state. People looking for free or low-cost counseling often think their only options are counselors in private practice and don't know that publicly-funded providers in their communities may also offer counseling services.
While state-based programs are not for everyone, they are often a great place to start for people who face geographic or financial barriers to therapy. Intake specialists at community mental health programs can help people learn whether they qualify for state-funded services and can refer people who don't qualify to other low-cost programs that may be able to meet their needs.
When Should You Go to a State Mental Health Program?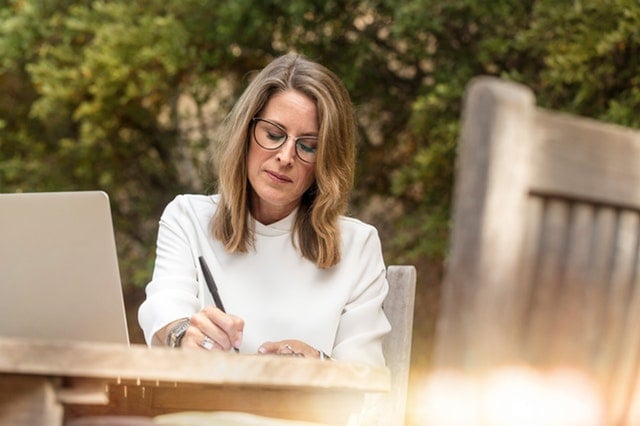 Few private mental health providers are able to immediately serve people in crisis, while most state mental health systems, including Minnesota's, have crisis response systems that help people get help quickly in a crisis. This usually makes public mental health services the best option if you're having a mental health crisis and need help right away. The people who answer state or county crisis lines offer can caring attention and support as they help you determine the best response to a crisis, whether it's inpatient treatment or an appointment with a counselor.
In most cases, community mental health programs serve as alternative outpatient providers for people who lack the means to access services in the private sector. However, Minnesota's community mental health centers (CMHCs) do not have restrictive clinical eligibility criteria and are available to anyone who needs treatment for a mental health condition. Availability of counseling and other services depends on each CMHC's funding and staff at any given time.
If you're not able to get services at a nearby CMHC or if you can't find one that offers the type of counseling you need, you may have another option: a licensed Minnesota mental health clinic. All CMHCs in Minnesota are state-licensed clinics, but not all clinics are CMHCs. Non-CMHC clinics are typically smaller and have a narrower range of services, usually including counseling. Many state-licensed clinics take several types of insurance and offer sliding-scale fees.
If you're not finding the care you need through the state system, you can also search for free or low-cost counselors on OpenCounseling or try affordable online counseling at BetterHelp.
Who Is Eligible for Public Mental Health Services in Minnesota?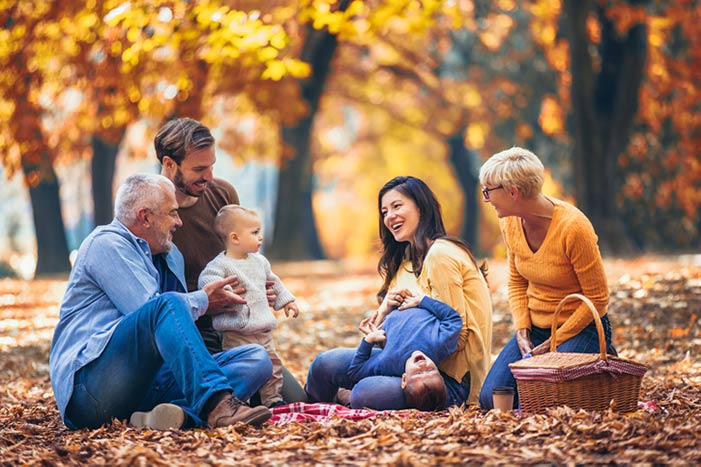 Minnesota is converting many of its CMHCs into Certified Community Behavioral Health Clinics (CCBHCs). The Minnesota Department of Human Services (DHS) states that "CCBHCs serve all ages and cannot deny services based on inability to pay nor place of residence. Anyone who presents to a clinic with a mental health and/or substance use disorder need is welcome."
People who are not eligible for state funding assistance through Medicaid will need to use private insurance or pay out of pocket for CMHC services. To be eligible for Medicaid as an adult in Minnesota, you need to have an income of 138 percent of the Federal Poverty Level (FPL) or less, though you can qualify with a slightly higher income level if you are pregnant, elderly, or disabled.
Minnesota does not have any other state funding assistance programs for people who need mental health care but does offer counseling for reduced fees at many state-licensed clinics and CMHCs. To find out how fees at your local CMHC compare to fees for private providers, you can call your local CMHC and ask what they charge or whether they accept your insurance.
Some state mental health services have more restrictive criteria. Each county in Minnesota offers case management, but only to people who have a serious and persistent mental illness (SPMI), or a mental health condition that impacts their level of functioning and puts them at risk of hospitalization. The only insurance plan that covers this service is Medicaid.
How Can You Find Out More About Local Programs in Minnesota?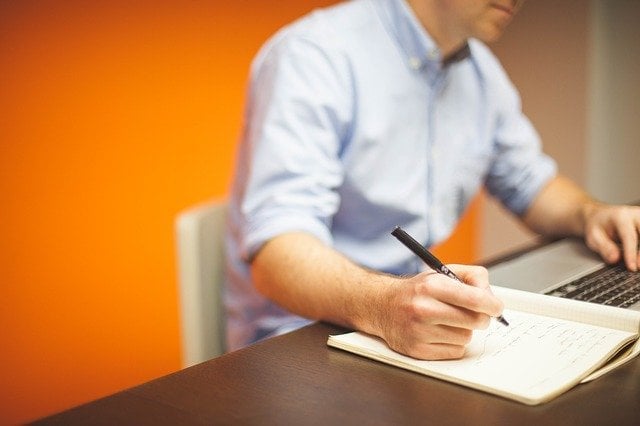 The best way to find out about your local CMHC or state-licensed clinic in Minnesota is to call the program directly. You can also call the county department that administers case management or your county's crisis line to get more information about what mental health services are available in your community. If you explain that you are interested in a referral to a community mental health program, the counselor who answers can help you identify the right program to contact.
To find out which CMHCs and clinics serve your area, you can also use one of the directories or search tools on the DHS website:
The Minnesota Association of Community Mental Health Programs (MACMHP) maintains an updated list of CMHCs and Mental Health Minnesota offers referral help via e-mail, chat, or phone. You can reach their referral helpline at (800) 862-1799 and reach their Minnesota Warmline at (651) 288-0400 or (877) 404-3190.
For your convenience, you can also find contact information for Minnesota county crisis lines, mental health departments, CMHCs, and clinics below.
Minnesota Mental Health Clinics and Access Numbers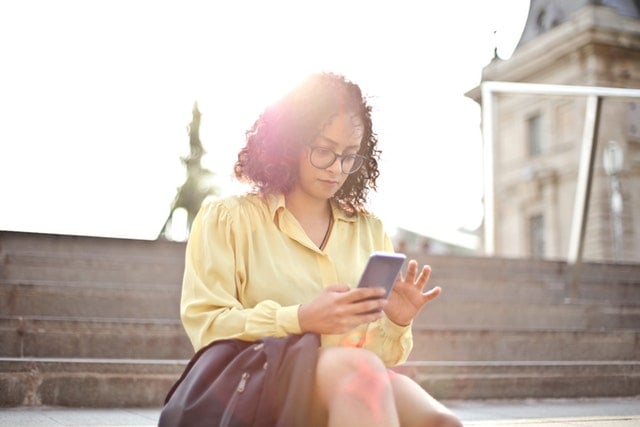 Aitkin County
Anoka County
Becker County
Beltrami County
Benton County
Big Stone County
Blue Earth County
Brown County
Carlton County
Carver County
Cass County
Chippewa County
Chisago County
Clay County
Clearwater County
Cook County
Cottonwood County
Crow Wing County
Dakota County
Dodge County
Douglas County
Faribault County
Fillmore County
Freeborn County
Goodhue County
Grant County
Hennepin County
Houston County
Hubbard County
Isanti County
Itasca County
Jackson County
Kanabec County
Kandiyohi County
Kittson County
Koochiching County
Lac Qui Parle County
Lake County
Lake of the Woods County
Le Sueur County
Lincoln County
Lyon County
Mahnomen County
Marshall County
Martin County
McLeod County
Meeker County
Mille Lacs County
Morrison County
Mower County
Murray County
Nicollet County
Nobles County
Norman County
Olmsted County
Otter Tail County
Pennington County
Pine County
Pipestone County
Polk County
Pope County
Ramsey County
Red Lake County
Redwood County
Renville County
Rice County
Rock County
Roseau County
Saint Louis County
Scott County
Sherburne County
Sibley County
Stearns County
Steele County
Stevens County
Swift County
Todd County
Traverse County
Wabasha County
Wadena County
Waseca County
Washington County
Watonwan County
Wilkin County
Winona County
Wright County
Yellow Medicine County
Federally qualified health centers (FQHCs) are another option for public mental health care in Minnesota. These federally-funded programs provide medical and mental health services to people in underserved communities. Their goal is to deliver high-quality coordinated care to people with complex needs and to link behavioral healthcare with primary medical care. Each FQHC accepts Medicaid and Medicare and offers sliding scale fees to people without insurance. You can search for FQHCs using the online search tool on the U.S. Department of Health and Human Services website.
How Does Minnesota's Public Mental Health System Work?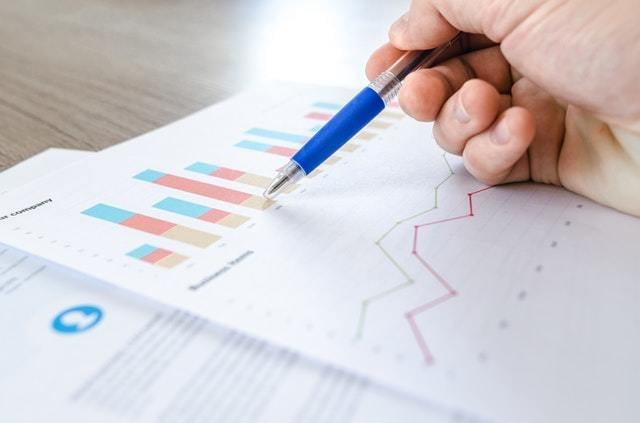 In the 1960s, Americans started thinking differently about how to treat mental health conditions. New laws required state and local governments to establish community mental health programs as alternatives to institutionalization for people with serious mental illness. Many states' public mental health programs trace their origins back to this period.
Minnesota was ahead of the curve. It passed its own Community Mental Health Services Act in 1957, establishing funding for statewide community mental health services six years before the federal Community Mental Health Act was passed in 1963. However, Minnesota fell behind in establishing a connected statewide network of essential community mental health services and didn't establish a full statewide mental health crisis response system until the 2010s.
In the last decade, Minnesota has made significant investments in its mental health system. It was one of only eight states selected for the federal Certified Community Behavioral Health Clinic project. Like many other states, Minnesota has shrunk its state psychiatric hospital system, but unlike other states, it has funded and built community-based alternatives. In addition to a range of outpatient and telemedicine services, Minnesota has also created a system of Community Behavioral Health Hospitals that provide inpatient crisis stabilization services.
Mental health services in Minnesota are managed on the state and county level. The Minnesota Department of Human Services (DHS) oversees the state's adult mental health and child mental health systems and operates the only remaining large psychiatric hospital in the state, the Anoka-Metro Regional Treatment Center, as well as the state's Community Behavioral Health Hospitals. Each county has its own mental health crisis line as well as an adult mental health department or division that provides case management services to qualifying residents. Licensed outpatient mental health providers and CMHCs are operated locally but administered centrally by DHS.
According to the Substance Abuse and Mental Health Services Administration (SAMHSA), only 50 percent of people in Minnesota who have mental health conditions get treatment for them. One reason for the care gap is that people aren't aware of their options for affordable mental health care in Minnesota, including CMHCs and local mental health clinics. You can help change these statistics by reaching out and using your local mental health resources. If you're not finding the care you need through the state system, you can search for counselors on OpenCounseling or try affordable online counseling at BetterHelp (a sponsor). The care you need may be only a call or click away.