Many people don't realize that publicly-funded mental health services are available in their state. People looking for free or low-cost counseling often think their only options are counselors in private practice and don't know that publicly-funded providers in their communities may also offer counseling services.
While state-based programs are not for everyone, they're often a great place to start for people who face geographic or financial barriers to therapy. Intake specialists at community mental health programs can help people learn whether they qualify for state-funded services and can refer people who don't qualify to other low-cost programs that may be able to meet their needs.
When Should You Go to a State Mental Health Program?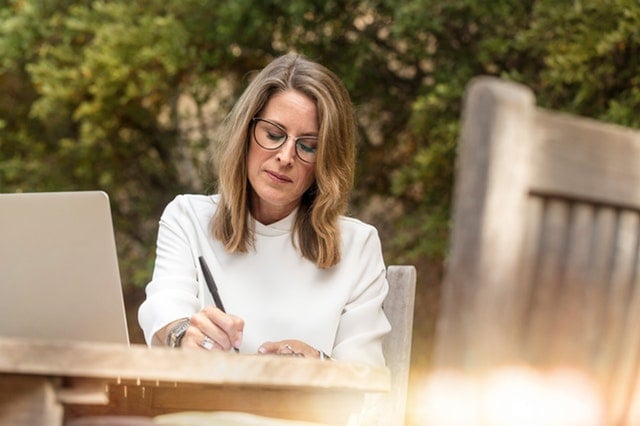 Few private mental health providers are able to immediately serve people in crisis, while most state mental health programs, including Maine's, have crisis response systems that help people get mental health care quickly in an emergency. This usually makes public mental health services the best option if you're having a mental health crisis and need help right away. The people who answer state crisis lines can provide caring attention and support as they help you determine the best response to a crisis, whether it's inpatient treatment or an appointment with a counselor.
In addition to affordable therapy, publicly-funded outpatient mental health programs in Maine offer specialized and intensive services that aren't available anywhere else or that are hard to find in private clinics, like case management, psychosocial rehabilitation, and day treatment. Consider going to a publicly-funded provider if you need intensive treatment, live in an area with limited mental health resources, or can't access mental health care in the private sector due to your diagnosis or financial situation.
Who Is Eligible for Public Mental Health Services in Maine?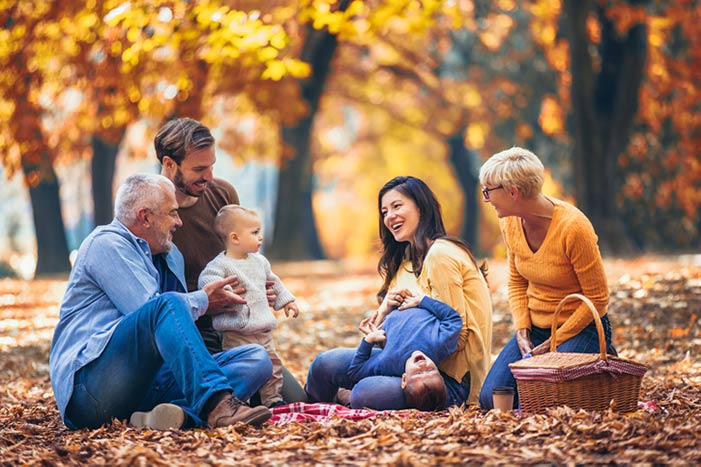 Maine's mental health department authorizes private programs to provide publicly-funded outpatient mental health services. Since these providers are privately operated, they have some leeway to set their own eligibility requirements. While state-funded programs generally prioritize clients with severe mental illness or limited incomes, many programs in the Maine public network serve clients outside of those groups as well, including people with milder mental health issues.
Ultimately, whether people with milder conditions can receive services at a publicly-funded program depends on each provider's capacity and criteria. Financial aid policies vary as well. The eligibility criteria for financial aid in Maine are stricter than clinical admission criteria to the programs that offer public financial aid. However, most programs in the public network accept both public and private insurance and offer sliding scales or reduced fees to those who qualify.
Not every publicly-funded provider affiliated with Maine's state mental health system offers all of the same payment options. Since admission and financial aid criteria differ from program to program, the best way to find out if you're eligible is to call your regional mental health office or call the program you're interested in and ask.
How Can You Find Out More About Local Programs in Maine?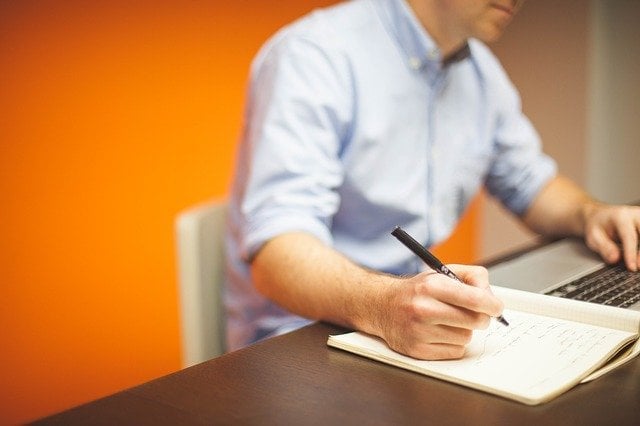 If you need emergency mental health services, you should call the statewide Maine Crisis Line at (888) 568-1112. If you're not in crisis, but just want someone to talk to about your mental health and learn more about local mental health supports, you can call the Maine Intentional Peer Warm Line at (866) 771-9276. Both phone lines operate 24 hours a day.
Public mental health services in Maine are managed on the state level by the Office of Behavioral Health (OBH) within the Maine Department of Health and Human Services (DHHS). For general information about the Maine mental health system, you can call the main office number at OBH at (207) 287-2595. For mental health referrals, you can call Maine 2-1-1 at 211 or (877) 463-6207. For general mental health support and information, you can also call the NAMI Maine Helpline at (800) 464-5767.
We've listed numbers for providers affiliated with the Maine mental health system below. We compiled this list from the DHHS list of MaineCare Behavioral Health Home Organizations, Alliance Maine's list of member providers, and the NAMI Maine Statewide Resource Guide. To confirm whether you are eligible for services, whether financial aid is available, and what payment options are accepted, we recommend calling the program you're interested in. We've also listed the numbers for DHHS district offices and OBH regional offices, which you can call for more information about mental health services in your district or region.
Maine's Mental Health Clinics and Access Numbers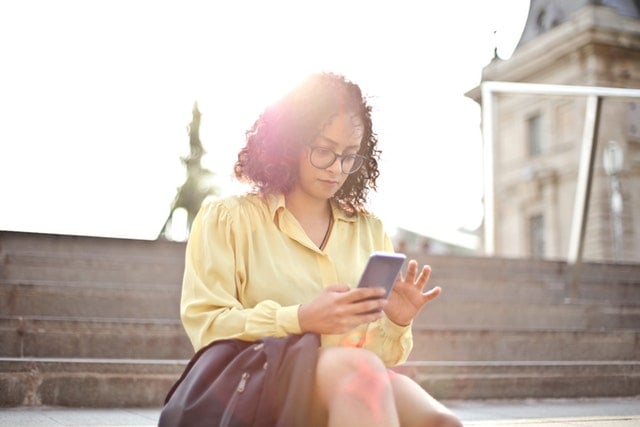 How Does Maine's Public Mental Health System Work?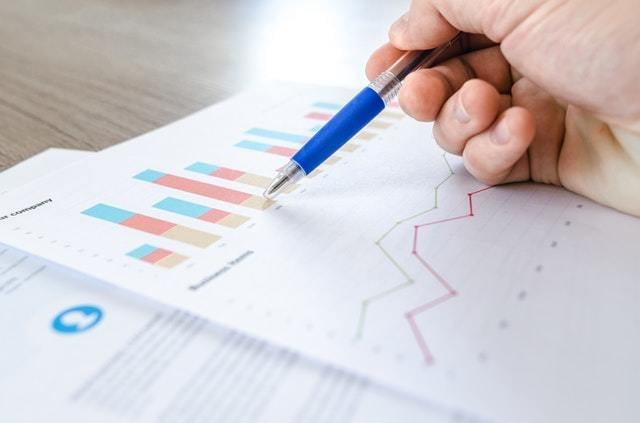 In the 1960s, Americans started thinking differently about how to treat mental health conditions. New laws required state and local governments to establish community mental health programs as alternatives to institutionalization for people with serious mental illness. Many states trace the origins of their public community mental health programs back to this period.
Maine is no exception. Many community mental health programs that are still providing services to Mainers today were founded in the 1960s after John F. Kennedy signed the 1963 Community Mental Health Centers Act. However, even after establishing these programs, Maine continued to rely on its state psychiatric hospitals for most of its public mental health care.
This lack of funding or attention to the community-based mental health system, as well as poor conditions in the state hospitals, resulted in lawsuits and the signing of the Augusta Mental Health Institute (AMHI) Consent Decree in 1990. The Consent Decree required Maine to improve its mental health service system and establish more community options.
However, despite efforts to improve the system, Maine's community mental health resources continued to lag behind hospital-based treatment in funding and emphasis. Maine still does not adequately fund community care and is still not in compliance with the Consent Decree. While Maine has reduced the capacity of its psychiatric hospitals, it now institutionalizes many Mainers with mental illness in jails instead. Others end up in hospital emergency departments, which have been found in violation of federal law for turning away patients with mental health needs.
Maine has been recognized for spending more per-capita on mental health care than other states do, but this spending reflects its dependence on expensive institutional care. Fortunately, Maine is making efforts to change and improve its system. In June 2019, the Maine government passed a bill to review and improve mental health services in Maine. Several additional bills seeking increased funding and updates to the mental health system are awaiting passage and funding.
According to the Substance Abuse and Mental Health Services Administration (SAMHSA), only 54 percent of people in Maine who have mental health conditions get treatment for them. One reason for the care gap is that people aren't aware of their options for affordable mental health care, including the public mental health system. You can help change these statistics by reaching out and using your local mental health resources to get the care you need.