Many people don't realize that publicly-funded mental health services are available in their state. People looking for free or low-cost counseling often think their only options are counselors in private practice and don't know that publicly-funded providers in their communities may also offer counseling services.
While state-based programs are not for everyone, they are often a great place to start for people who face geographic or financial barriers to therapy. Intake specialists at community mental health programs can help people learn whether they qualify for state-funded services and can refer people who don't qualify to other low-cost programs that may be able to meet their needs.
When Should You Go to a State Mental Health Program?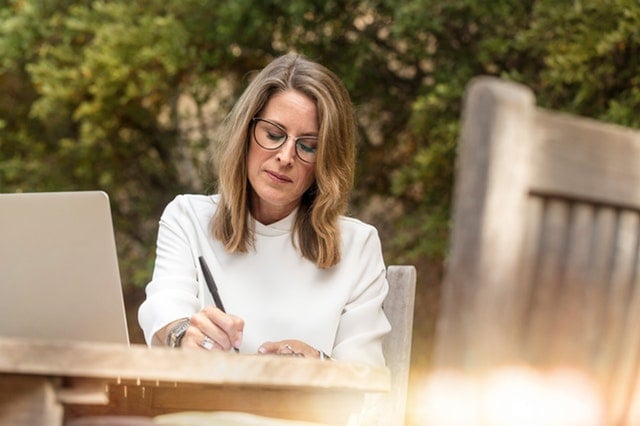 Few mental health providers outside of those in the public sector are able to immediately serve people in crisis. This usually makes public mental health services the best option for anyone who is having a mental health crisis and needs help right away. The people who answer the Colorado crisis line can offer caring attention and support as they help people determine the best response to a crisis, whether it's inpatient treatment or an appointment with a counselor. The mental health crisis response system in Colorado is available to all state residents free of charge.
In most cases, community mental health programs serve as alternative providers for people who lack the means to access services in the private sector. Colorado's publicly-funded mental health providers do not have restrictive clinical eligibility criteria, but eligibility criteria for state funding assistance are somewhat restrictive. To find out how sliding-scale fees at your local community mental health center compare to sliding-scale fees for private providers, you can call your CMHC and ask what they charge.
According to SAMHSA, only 41 percent of people with mental health conditions in Colorado get treatment for them. One reason for the care gap is that people aren't aware of their options for affordable mental health care in Colorado, including CMHCs and integrated health clinics. Consider calling your local CMHC or the Colorado mental health crisis and information line to learn whether CMHC or other public mental health services are an option for you. If you're not finding the care you need through the public system, you can search for free or low-cost counselors on OpenCounseling.com or try affordable online counseling at BetterHelp (a sponsor). The help you need may be just a call or click away.
Who Is Eligible for Public Mental Health Services in Colorado?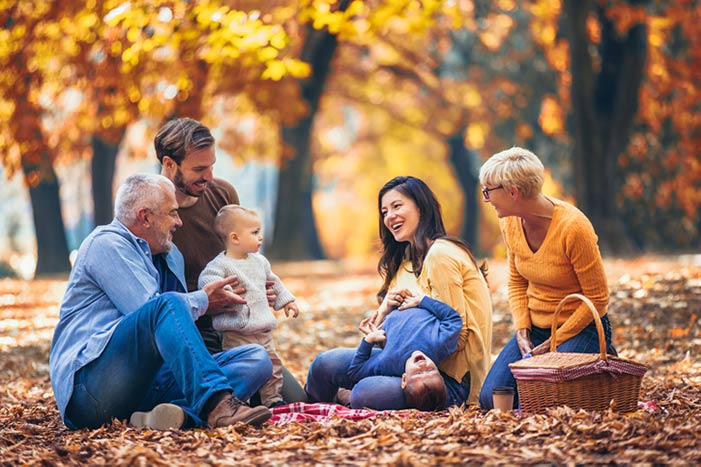 Community mental health centers (CMHCs) in Colorado do not have strict eligibility requirements like public mental health programs in many other states. Any Colorado citizen who has a mental health condition is eligible to receive treatment at a CMHC, though availability of counseling and other services depends on each CMHC's funding and staff at any given time. Colorado CMHCs accept various payment methods including public insurance, private insurance, and self-pay.
People who need funding assistance to access mental health care can receive state assistance in one of two ways: by qualifying for Medicaid or by qualifying for non-Medicaid OBH funding. To be eligible for Medicaid as an adult in Colorado, you need to have an income of 138 percent of the Federal Poverty Level (FPL), though you can qualify with a slightly higher income level if you are pregnant, elderly, or disabled. To qualify for OBH mental health funding, you have to have an income of less than 300 percent of the FPL, be ineligible for Medicaid, have a serious mental illness (SMI), and not receive mental health care or coverage from another source.
How Can You Find Out More About Local Programs in Colorado?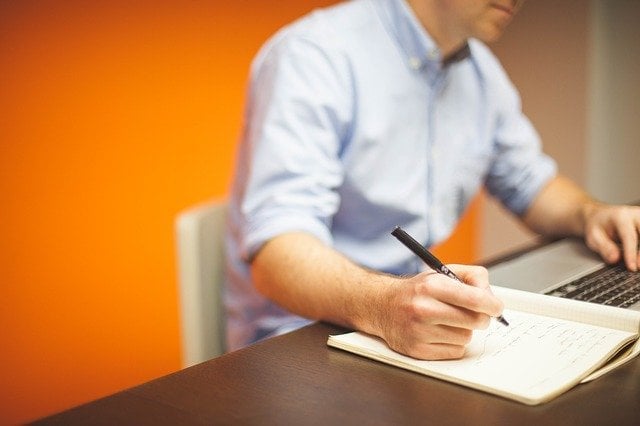 The best way to find out about your local community mental health center in Colorado is to call the program directly. If you are not sure which CMHC serves your city or county, are in crisis, or have other questions, you should call the state mental health crisis and information line at (844) 493-8255. The crisis line is staffed 24 hours a day, every day of the year. If you explain that you are interested in a referral to a community mental health program, the counselor who answers can help you find the right program to contact.
To find out which CMHC serves your area, you can also use one of the directories or search tools on the BHO website. The Find Behavioral Health Help page links to a number of helpful partner sites and resources and features an interactive map showing which CMHCs, ASOs, and MSOs serve each county and city. You can find links to facility directories and inspection reports on the BHO's CMHC consumer resources page and can search for mental health programs by county using this search page. For your convenience, each region's public programs are also listed below.
Colorado Mental Health Clinics and Access Numbers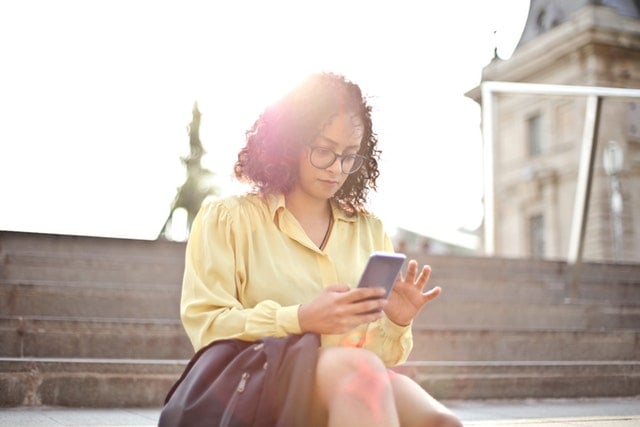 Northeast Colorado
North Central Colorado
Northwest Colorado
Metro Denver and Central Colorado
Pikes Peak Region
Southeast Colorado
Southwest Colorado
West Central Colorado
Federally qualified health centers (FQHCs) are another option for public mental health care in Colorado. These federally-funded programs provide medical and mental health services to people in underserved communities. Their goal is to deliver high-quality coordinated care to people with complex needs and to link behavioral healthcare with primary medical care. Each FQHC accepts Medicaid and Medicare and offers sliding scale fees to people without insurance. You can search for FQHCs using the online search tool on the U.S. Department of Health and Human Services website.
How Does Colorado's Public Mental Health System Work?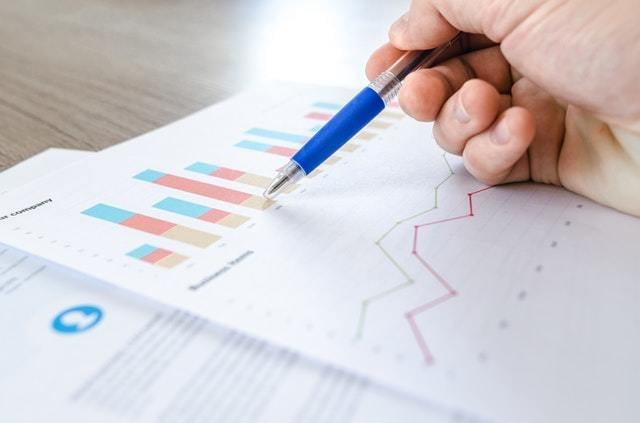 In the 1960s, Americans started thinking differently about how to treat mental health conditions. New laws required state and local governments to establish community mental health programs as alternatives to institutionalization for people with serious mental illness. Many states' public mental health programs trace their origins back to this period, including Colorado's.
After the federal Community Mental Health Act was passed in 1963, Colorado received a mental health planning grant and started converting existing programs into community mental health centers. However, while it established some public mental health services relatively early, Colorado lagged behind other states in developing a comprehensive public mental health system. It did not establish a statewide mental health crisis response network until 2013.
There are two state agencies that oversee the public mental health system in Colorado. The Department of Health Care Policy and Financing (HCPF) administers the state Medicaid program and Medicaid-based mental health services. The Office of Behavioral Health (OBH) oversees state mental health policy and provides funding assistance for Coloradans who have severe mental illness and limited income but who don't qualify for Medicaid.
In addition to administering the two state psychiatric hospitals, OBH oversees a network of 17 community mental health centers and contracts with Administrative Service Organizations (ASOs) that manage the state crisis system. People seeking access to public mental health services can call the Colorado crisis and mental health information line at (844) 493-8255 or directly call the program where they are interested in receiving services.
People who have Medicaid can contact the regional organization that oversees their city or county's Medicaid mental health network to find out which providers are in their network. Note that Medicaid Managed Service Organizations (MSOs) primarily work with behavioral health providers, while Medicaid Regional Organizations provide consumer-focused customer service, refer clients to network providers, and help enroll people in Medicaid who qualify.