Many people don't realize that publicly-funded mental health services are available in their state. People looking for free or low-cost counseling often think their only options are counselors in private practice and don't know that publicly-funded providers in their communities may also offer counseling services.
While state-based programs are not for everyone, they're often a great place to start for people who face geographic or financial barriers to therapy. Intake specialists at community mental health programs can help people learn whether they qualify for state-funded services and can refer people who don't qualify to other low-cost programs that may be able to meet their needs.
When Should You Go to a State Mental Health Program?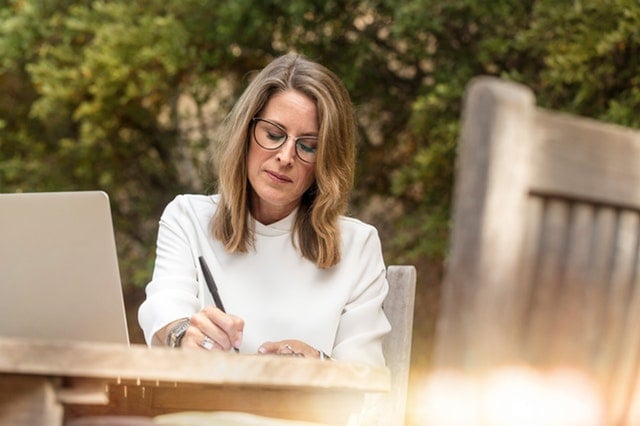 Few private mental health providers are able to immediately serve people in crisis, while most state mental health agencies, including Arkansas's, have crisis response systems that help people get mental health care quickly in an emergency. This usually makes public mental health services the best option if you're having a mental health crisis and need help right away. The people who answer state crisis lines can provide caring attention and support as they help you determine the best response to a crisis, whether it's inpatient treatment or an appointment with a counselor.
Publicly-funded outpatient mental health programs in Arkansas include community mental health centers (CMHCs) and licensed behavioral health agencies (BHAs). In addition to affordable therapy, CMHCs provide specialized and intensive services that aren't available anywhere else or that are hard to find in private clinics, like case management and day treatment. Some BHAs offer the same array of services as CMHCs, while others are smaller and primarily serve as counseling providers. Consider going to a publicly-funded outpatient program if you need intensive treatment, live in an area with limited mental health resources, or can't access mental health care in the private sector due to your diagnosis or financial situation.
Who Is Eligible for Public Mental Health Services in Arkansas?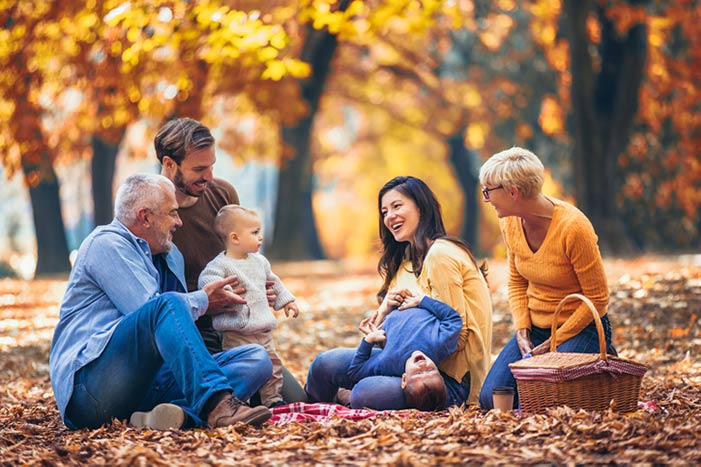 Arkansas does not have strict eligibility requirements for access to public mental health services. However, the state system prioritizes people who have limited incomes and who cannot access mental health care using their insurance. This includes people who lack insurance and people who have insurance plans with inadequate mental health care coverage. The state also prioritizes people involved with the criminal justice system and people with serious mental illness (SMI).
According to Arkansas mental health policy, people "with mental health problems" who are not members of the above groups "are [also] eligible for the services of the public mental health system… to the extent that funds are available." This means that if you don't have an SMI or a limited income, whether you can receive mental health services from publicly-funded providers in your county depends on your local programs and the funds they have available.
In Arkansas, CMHCs and BHAs are independent programs that contract with the state to provide publicly-funded services. So, while they are bound by state licensure requirements, they are able to make some independent decisions about what services they provide and the extent to which they offer those services to people who aren't members of state-designated priority populations. If you don't qualify for state financial assistance, you may still be able to get affordable therapy at these programs. Many take both public and private insurance plans and charge sliding-scale fees based on income.
How Can You Find Out More About Local Programs in Arkansas?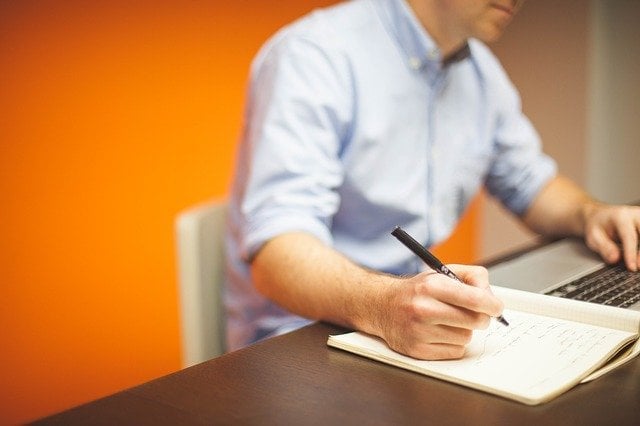 The best way to find out whether you can get the services you need at a local CMHC or BHA in Arkansas is to call the program directly. Intake counselors can help you find out if you qualify for services and can give you information about how to get the care you need if you don't. We've listed contact information for Arkansas CMHCs and BHAs below to help get you started.
Arkansas allows independently licensed practitioners (ILPs) to provide state-funded services. We have restricted the listings in this article to agencies and larger group practices, but you can find a list of all currently licensed BHAs and ILPs in your county on the "How to Get Help" page on the Arkansas Department of Human Services (DHS) website. That page also includes directories for CMHCs and substance abuse treatment programs.
Another way to get information about providers in your area is to call the DHS Mental Health and Addiction Support Line at (844) 763-0198. You can call the Division of Aging, Adult and Behavioral Health Services (DAABHS) central office at (501) 686-9164 for general information about the state mental health system.
Arkansas' Mental Health Clinics and Access Numbers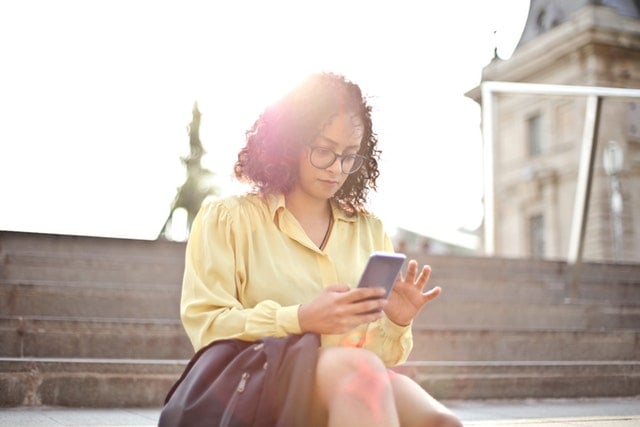 Northwest and North Central Arkansas
Northeast Arkansas
Central Arkansas
Southwest Arkansas
Southeast Arkansas
Federally qualified health centers (FQHCs) are another option for public mental health care in Arkansas. These federally-funded programs provide medical and mental health services to people in underserved communities. Their goal is to deliver high-quality coordinated care to people with complex needs and to link behavioral healthcare with primary medical care. Each FQHC accepts Medicaid and Medicare and offers sliding-scale fees to people without insurance. You can search for FQHCs using the online search tool on the U.S. Department of Health and Human Services website.
How Does Arkansas' Public Mental Health System Work?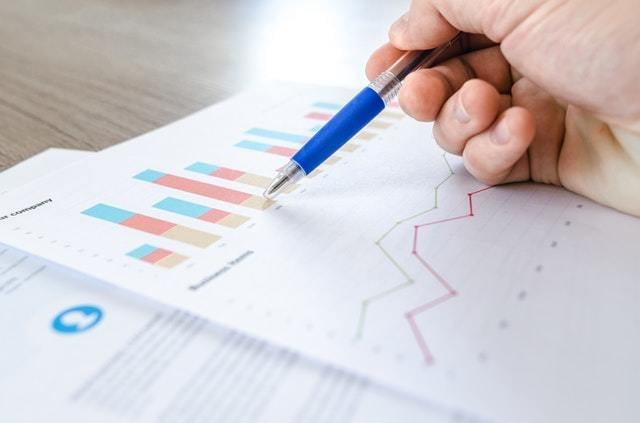 In the 1960s, Americans started thinking differently about how to treat mental health conditions. New laws required state and local governments to establish community mental health programs as alternatives to institutionalization for people with serious mental illness. Many states' public mental health programs trace their origins back to this period. Arkansas is no exception. Many of its CMHCs were founded in the 1960s and 1970s using funds from the Community Mental Health Act, which was signed into law by President John F. Kennedy in 1963.
Like many states, Arkansas has made changes to its public mental health system in response to budget cuts and political pressure. The state recently changed what kinds of providers are eligible for state funds and how the state pays for their services. This opened the doors for independent practitioners to receive state funds, but put pressure on already struggling CMHCs. In response to the changes, one of the longest-standing outpatient mental health programs in the state, the Little Rock Community Mental Health Center, closed its doors in 2019. The state and its providers are working on new ideas and solutions to prevent further program closures.
Public mental health services in Arkansas are managed on the state level by the Division of Aging, Adult, and Behavioral Health Services (DAABHS) within the Arkansas Department of Human Services (DHS). The DAABHS manages 12 mental health regions, each of which has a designated CMHC. In addition to CMHCs, the state licenses agencies and independent practitioners to provide state-funded services. All publicly-funded mental health providers in Arkansas are independent; no mental health services are directly provided by DHS, other than inpatient services at the Arkansas State Hospital in Little Rock and the Arkansas Health Center in Benton.
According to the Substance Abuse and Mental Health Services Administration (SAMHSA), only 47 percent of people in Arkansas who have mental health conditions get treatment for them. One reason for the care gap is that people aren't aware of their options for affordable mental health care, including CMHCs and other publicly-funded programs. You can help change these statistics by reaching out and using your local mental health resources to get the care you need.