Many people don't realize that publicly-funded mental health services are available in their state. People looking for free or low-cost counseling often think their only options are counselors in private practice and don't know that publicly-funded providers in their communities may also offer counseling services.
While state-based programs are not for everyone, they are often a great place to start for people who face geographic or financial barriers to therapy. Intake specialists at community mental health programs can help people learn whether they qualify for state-funded services and can refer people who don't qualify to other low-cost programs that may be able to meet their needs.
When Should You Go to a State Mental Health Program?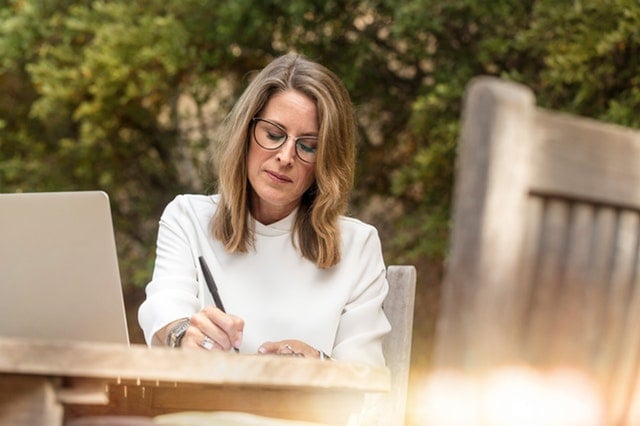 Few mental health providers outside of those in the public sector are able to immediately serve people in crisis. This usually makes public mental health services the best option for anyone who is having a mental health crisis and needs help right away. The people who answer crisis lines can offer caring attention and support as they help people determine the best response to a crisis, whether it's inpatient treatment or an appointment with a counselor.
In most cases, community mental health programs serve as alternative providers for people who lack the means to access services in the private sector. Wisconsin does not have statewide eligibility criteria for access to public mental health services, instead leaving it up to each county to determine whether to directly provide mental health services or to contract with private local agencies. Eligibility requirements vary depending on which system a county elects to use.
Some counties in Wisconsin operate county clinics that offer counseling services, some operate Community Service Programs for people with severe mental health conditions and contract with private providers for clinic services, and some do not directly provide mental health services at all. To find out what mental health services are available in your county, you can call your county crisis line or Human Services department. To find out how sliding-scale fees at publicly-funded clinics compare to sliding-scale fees for private providers, you can call one of the providers that serves your county.
According to SAMHSA, only 44.6 percent of people in Wisconsin who have mental health conditions receive any treatment for them. You can help change this statistic by calling local providers, county mental health departments, or local or statewide mental health crisis or information lines to find out how to get the treatment you need. If you're not finding the care you need, you can search for free or low-cost local counselors on OpenCounseling.com or try affordable online counseling at BetterHelp (a sponsor). The help you need may just be a call or a click away.
Who Is Eligible for Public Mental Health Services in Wisconsin?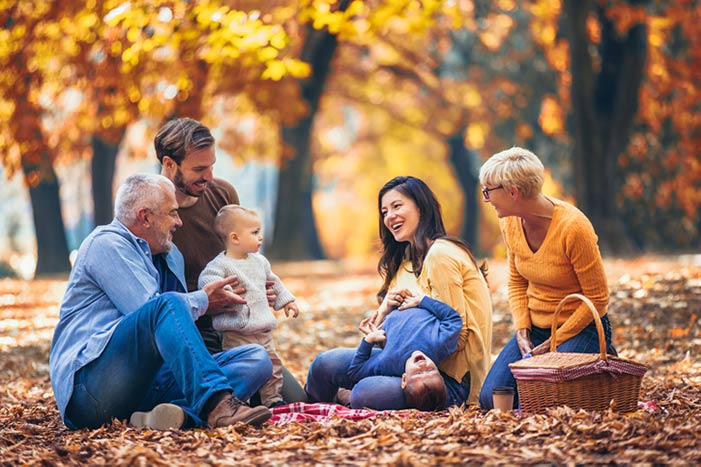 The priority for public mental health services in Wisconsin is to serve people who are unable to access the services they need in the private sector, whether due to the severity of their mental health conditions or due to their socioeconomic circumstances. People who are eligible for Medicaid are eligible for most public mental health services in Wisconsin, though people who are not eligible for Medicaid may be able to utilize public mental health programs by using private insurance plans or by paying out-of-pocket for them.
In general, services provided directly by Wisconsin county mental health programs have stricter eligibility requirements than services provided by private programs. Some counties operate clinics that provide counseling, while others rely on contracted providers for clinical services. Where counseling is offered at county programs (or programs licensed to operate in the county), eligibility requirements are generally less strict than for programs like PACT or Community Service Programs. Since there are no statewide eligibility criteria for publicly-funded mental health services, the best way to find out about your eligibility is to call your county's mental health division or contact a local program directly.
How Can You Find Out More About Local Programs in Wisconsin?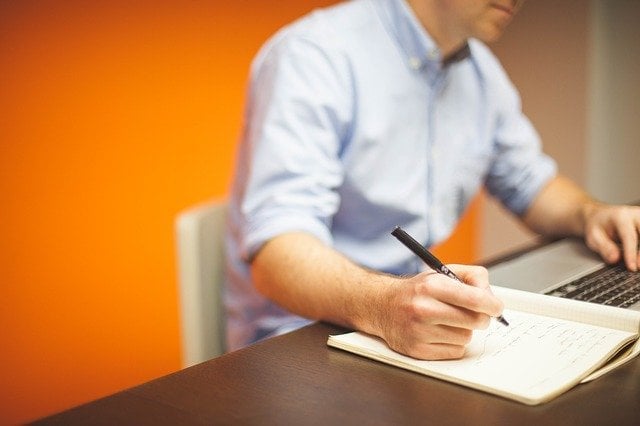 There are a few different ways you can learn about Wisconsin's public mental health programs. Each county has a mental health crisis line, many of which also serve as information and referral lines for people who are not in an immediate crisis, especially during daytime hours. In many counties, you can directly contact the county office responsible for mental health services, while in others you can call the Health and Human Services, Human Services, Social Services, or Community Services Department to inquire about county mental health services. Wisconsin also operates a statewide crisis and information line you can reach at (866) 317-9362. You can call 2-1-1 throughout Wisconsin to learn more about local resources including mental health programs.
To find out which programs serve your area, you can use an online directory or search tool. The Wisconsin Department of Health Services has a page on " Finding and Choosing Mental Health Treatment Programs" which includes links to mental health program directories in PDF and other formats as well as an online Provider Search tool. The Wisconsin division of the National Alliance on Mental Illness (NAMI Wisconsin) has search tools on their webpage as well as an excellent guide to navigating the public mental health system in Wisconsin (PDF).
Wisconsin Mental Health Clinics and Access Numbers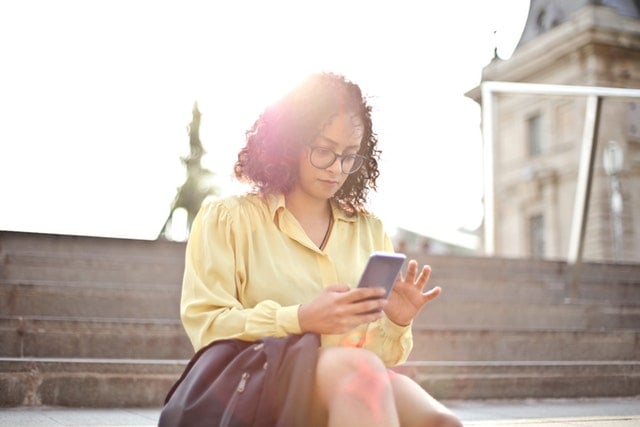 Adams County
Ashland County
Barron County
Bayfield County
Brown County
Buffalo County
Burnett County
Calumet County
Chippewa County
Clark County
Columbia County
Crawford County
Dane County
Dodge County
Door County
Douglas County
Dunn County
Eau Claire County
Florence County
Fond du Lac County
Forest County
Grant County
Green County
Green Lake County
Iowa County
Iron County
Jackson County
Jefferson County
Juneau County
Kenosha County
Kewaunee County
La Crosse County
Lafayette County
Langlade County
Lincoln County
Manitowoc County
Marathon County
Marinette County
Marquette County
Menominee County
Milwaukee County
Monroe County
Oconto County
Oneida County
Outagamie County
Ozaukee County
Pepin County
Pierce County
Polk County
Portage County
Price County
Racine County
Richland County
Rock County
Rusk County
St. Croix County
Sauk County
Sawyer County
Shawano County
Sheboygan County
Taylor County
Trempealeau County
Vernon County
Vilas County
Walworth County
Washburn County
Washington County
Waukesha County
Waupaca County
Waushara County
Winnebago County
Wood County
Federally qualified health centers (FQHCs) are another option for public mental health care in Wisconsin. These federally-funded programs provide medical and mental health services to people in underserved communities. Their goal is to deliver high-quality coordinated care to people with complex needs and to link behavioral healthcare with primary medical care. Each FQHC accepts Medicaid and Medicare and offers sliding scale fees to people without insurance. You can search for FQHCs using the online search tool on the U.S. Department of Health and Human Services website.
How Does Wisconsin's Public Mental Health System Work?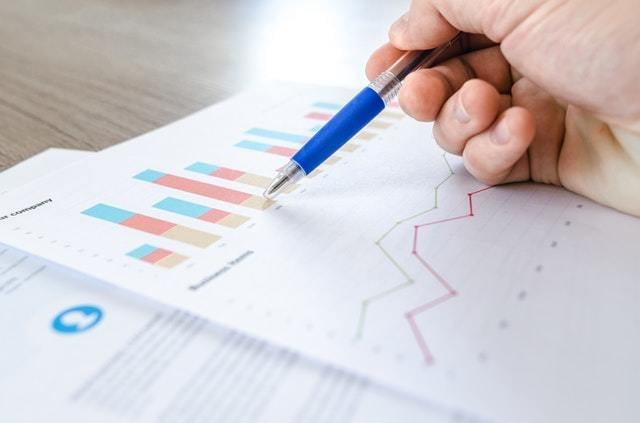 In the 1960s, Americans started thinking differently about how to treat mental health conditions. New laws required state and local governments to establish community mental health programs as alternatives to institutionalization for people with serious mental illness. Many states' public mental health programs trace their origins back to this period. Wisconsin is no exception.
After the federal Community Mental Health Act was passed in 1963, Wisconsin started funding and building community mental health programs across the state. The state amended its mental health law in 1971 to establish community mental health boards and shift responsibility for planning, developing, and funding public mental health services from state to county governments. The purpose of the new law was to increase the number of community mental health programs and to reduce hospitalization rates.
Wisconsin led the nation in innovations that made community mental health more effective. In the early 1970s, the staff at the Mendota Mental Health Institute, the state psychiatric hospital in Madison, developed the Program of Assertive Community Treatment (PACT). The PACT team coordinates community-based services to address a client's full spectrum of needs, including housing, financial, and daily living needs. In-home interventions are an important part of PACT.
By providing support that addresses functional impairments caused by severe mental illness, the PACT team reduces the risk of rehospitalization. PACT was already a success by the late 1970s and has since been adopted throughout the state, across the country, and around the world. To this date, the mental health system in Wisconsin still focuses more on wraparound services like PACT than counseling, though many county programs also offer counseling.
The mental health division of the Wisconsin Department of Health Services is called the Division of Care and Treatment Services. This department operates the state's seven inpatient psychiatric facilities, oversees the operation and funding of community mental health services, and evaluates and licenses mental health programs.
Each of Wisconsin's 72 counties has a government division that manages mental health services. In most counties, this is either the Department of Human Services, the Department of Health and Human Services, or a branch of one of these departments. A few counties assign mental health services to Community Services or Social Services departments.
Many Wisconsin counties directly provide mental health services, while others contract with private state-licensed community mental health providers. Some counties do both. The state largely funds access to community mental health programs through Medicaid. People who lack public or private insurance may be eligible for reduced rates at programs that have sliding fee scales. People can contact their county's behavioral health unit or Human Services office to find out more about any funding assistance they may be eligible to receive.