Many people don't realize that publicly-funded mental health services are available in their state. People looking for free or low-cost counseling often think their only options are counselors in private practice and don't know that publicly-funded providers in their communities may also offer counseling services.
While state-based programs are not for everyone, they are often a great place to start for people who face geographic or financial barriers to therapy. Intake specialists at community mental health programs can help people learn whether they qualify for state-funded services and can refer people who don't qualify to other low-cost programs that may be able to meet their needs.
When Should You Go to a State Mental Health Program?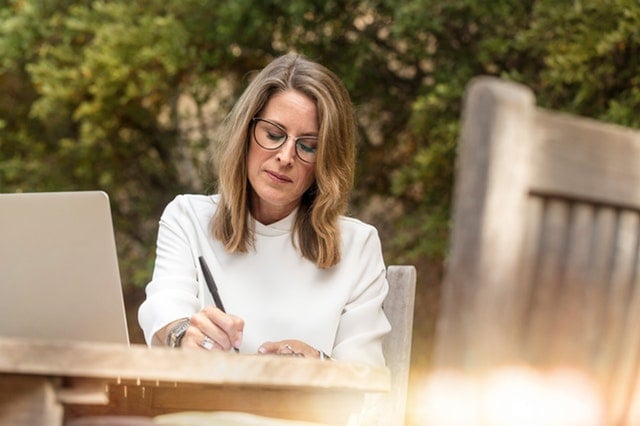 Few mental health providers outside of those in the public sector are able to immediately serve people in crisis. This usually makes community mental health programs the best option for anyone having a mental health crisis who needs help right away. The people who answer local crisis lines provide immediate support and caring attention as they help people determine the best response to a crisis, whether it's inpatient treatment or an appointment with a counselor.
In many cases, community mental health programs serve as alternative providers for people who lack the means to access services in the private sector. However, Ohio's multifaceted system includes small private practices as well as large non-profits and blurs the lines between the public and private sectors. Many county databases list specialized providers and programs that can meet the needs of many people, including people with moderate mental health needs who want to work with a therapist.
Overall, county phone lines and online search tools are a great starting point for anyone looking for local mental health services in Ohio. People who try these tools and still aren't finding what they need can search for free or low-cost counselors on OpenCounseling.com or try affordable online counseling with BetterHelp (a sponsor of OpenCounseling).
Even though Mental Health America ranks Ohio 9 out of 51 states (including the District of Columbia) for access to mental health care, many people in Ohio still don't get the care they need. Only 47 percent of Ohioans with mental health conditions get treatment for them. Finding mental health care can be harder for people living in rural areas who aren't aware that they have mental health resources nearby. If you're living in Ohio and need mental health care, it's worth taking the time to learn about options in your county—the help you need may only be a short distance away.
Who Is Eligible for Public Mental Health Services in Ohio?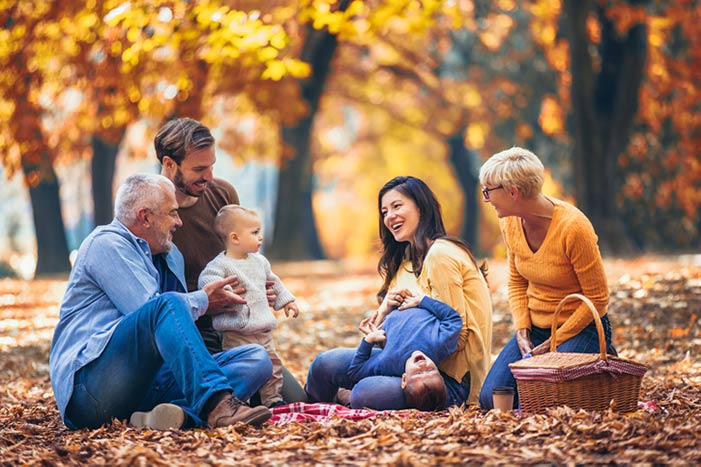 Across the country, state-funded mental health services prioritize access for people with serious mental health conditions that impair their functioning and put them at risk of hospitalization. However, because Ohio state agencies fund independent local providers instead of directly providing services, eligibility requirements vary from county to county and program to program. Many publicly-funded providers in Ohio's public mental health system offer counseling services to people with moderate mental health needs.
In Ohio, ADAMH Boards determine whether people qualify for state financial assistance, but they don't assess clinical eligibility like their counterparts in other states. Instead, they provide referrals to local programs for further assessment. In many cases, people who don't qualify for public funds can still access counseling and other community mental health services. Some contracted providers accept private insurance plans or offer sliding scale fees to people without insurance, Medicaid, or state funding.
Ohio crisis lines and crisis response services are open to all people experiencing a mental health crisis regardless of their mental health history or ability to pay.
How Can You Find Out More About Local Programs in Ohio?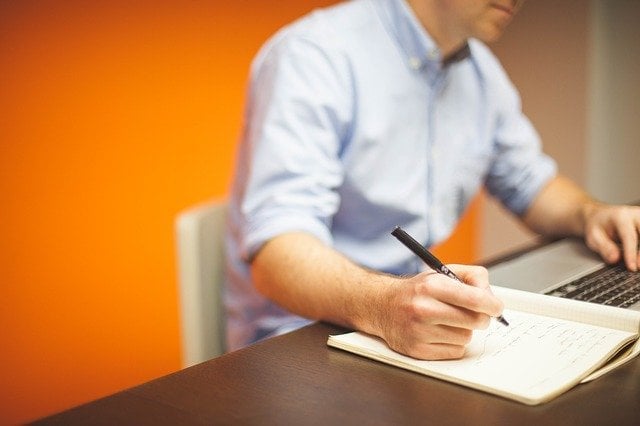 The best way to find out about publicly-funded programs in Ohio is to contact your local ADAMH board. Staff who answer information and crisis lines can talk to you about the level of care you need and make recommendations. You can also browse lists of local providers on directory pages provided by the Ohio Association of County Behavioral Health Authorities and Ohio Department of Mental Health and Addiction Services. Below, you will find a list of contact and crisis numbers for every county board in Ohio, as well as lists of local outpatient mental health providers featured on county websites and the Ohio Network of Care directory page.
Ohio's Mental Health Clinics and Access Numbers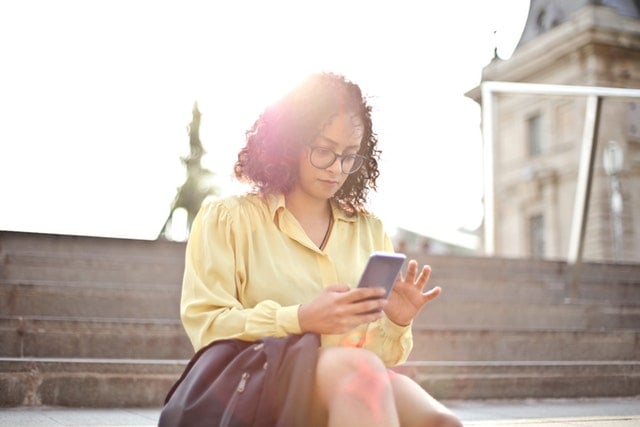 Adams, Lawrence, and Scioto Counties
Allen, Auglaize, and Hardin Counties
Ashland County
Ashtabula County
Athens, Hocking, and Vinton Counties
Belmont, Harrison, and Monroe Counties
Brown County
Butler County
Carroll and Tuscarawas Counties
Clark, Greene, and Madison Counties
Clermont County
Clinton and Warren Counties
Columbiana County
Coshocton, Guernsey, Morgan, Muskingum, Noble, and Perry Counties
Crawford and Marion Counties
Cuyahoga County
Darke, Miami, and Shelby Counties
Defiance, Fulton, Henry, and Williams Counties
Delaware and Morrow Counties
Erie and Ottawa Counties
Fairfield County
Fayette, Highland, Pickaway, Pike, and Ross Counties
Franklin County
Gallia, Jackson, and Meigs Counties
Geauga County
Hamilton County
Hancock County
Holmes and Wayne Counties
Huron County
Jefferson County
Lake County
Licking and Knox Counties
Logan and Champaign Counties
Lorain County
Lucas County
Mahoning County
Medina County
Mercer, Paulding, and Van Wert Counties
Montgomery County
Portage County
Preble County
Putnam County
Richland County
Seneca, Sandusky, and Wyandot Counties
Stark County
Summit County
Trumbull County
Union County
Washington County
Wood County
Federally qualified health centers (FQHCs) are another option for public mental health care in Ohio. These federally-funded programs provide medical and mental health services to people in underserved communities and are often included in Network of Care listings. Their purpose is to provide high-quality coordinated care to people with complex needs and to link behavioral healthcare with primary medical care. Each FQHC accepts Medicaid and Medicare and offers sliding scale fees to people without insurance. You can search for FQHCs using the online search tool on the U.S. Department of Health and Human Services website.
How Does Ohio's Public Mental Health System Work?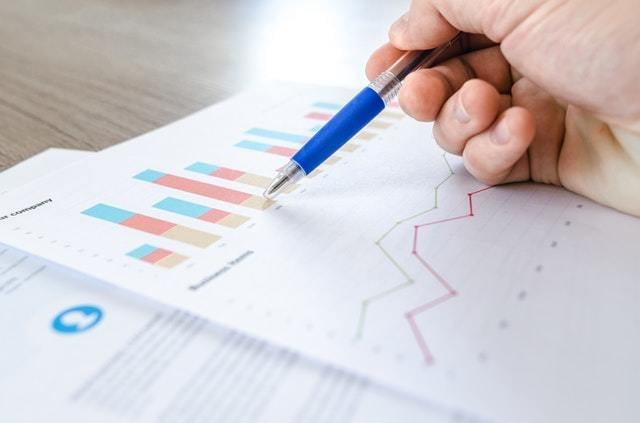 In the 1960s, Americans started thinking differently about how to treat mental health conditions. New laws required state and local governments to establish community mental health programs as alternatives to institutionalization for people with serious mental illness. Many states' public mental health programs trace their origins back to this period. Ohio is no exception.
After Congress passed the Community Mental Health Act in 1963, the Ohio legislature passed its own community mental health law in 1967. Like similar laws in other states, it required state and county governments to establish a network of community-based mental health services. By 1974, several community mental health agencies had been established in counties across Ohio.
New laws in the 1980s increased funding for community mental health programs in Ohio and helped them grow at a faster rate. From 1986 to 1990, Ohio moved from twenty-third to fourth place in Public Citizen and NAMI rankings for public mental health services. However, from 2009 to 2011, Ohio made significant funding cuts to mental health care that forced some programs to close or merge and that otherwise limited access to services.
Like most states, Ohio governs its mental health programs at the state level but implements them at the local level. The local agencies that govern Ohio's behavioral health programs are called Alcohol, Drug Addiction, and Mental Health (ADAMH) Boards. Many counties in Ohio have their own unique ADAMH board, while some ADAMH boards serve several counties. There are 49 ADAMH boards for Ohio's 88 counties.
The main role of Ohio's ADAMH boards is to make sure that Ohio residents have access to mental health services. Most county mental health boards do not directly provide mental health services, but contract with local behavioral healthcare providers. County boards fund, manage, and license local programs to provide services to local residents who need state assistance to access services.