Many people don't realize that publicly-funded mental health services are available in their state. People looking for free or low-cost counseling often think their only options are counselors in private practice and don't know that publicly-funded providers in their communities may also offer counseling services.
While state-based programs are not for everyone, they are often a great place to start for people who face geographic or financial barriers to therapy. Intake specialists at community mental health programs can help people learn whether they qualify for state-funded services and can refer people who don't qualify to other low-cost programs that may be able to meet their needs.
When Should You Go to a State Mental Health Program?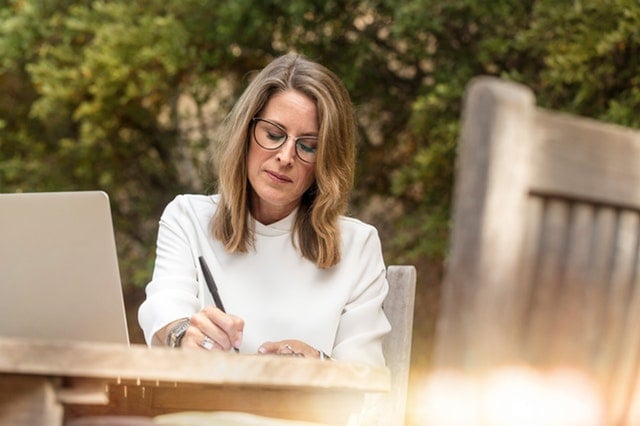 Few mental health providers outside of those in the public sector are able to immediately serve people in crisis. This usually makes community mental health programs the best option for anyone who is having a mental health crisis and needs help right away. The people who answer crisis lines offer caring attention and support as they help people determine the best response to a crisis, whether it's inpatient treatment or an appointment with a counselor.
In most cases, community mental health programs serve as alternative providers for people who lack the means to access services in the private sector. However, North Carolina's hybrid system includes many provider types and serves people with a wide range of mental health needs. In general, LME-MCO phone lines and online search tools are a great starting point for anyone looking for local mental health services in North Carolina. People who try these tools and aren't finding what they need can search for free or low-cost counselors on OpenCounseling.com or try affordable online counseling with BetterHelp (a sponsor of OpenCounseling).
Many people in North Carolina don't get the mental health care they need. Studies show that less than half of people in North Carolina with mental health conditions get treatment for them. Mental Health America ranks North Carolina 33 out of 51 states (including the District of Columbia) for access to mental health care. Finding mental health care can be harder for people living in rural areas, especially when they're not aware of public options available to them. If you're living in North Carolina and need mental health care, consider calling your local LME-MCO. You're likely to discover local options for mental health treatment that you didn't know you had.
Who Is Eligible for Public Mental Health Services in North Carolina?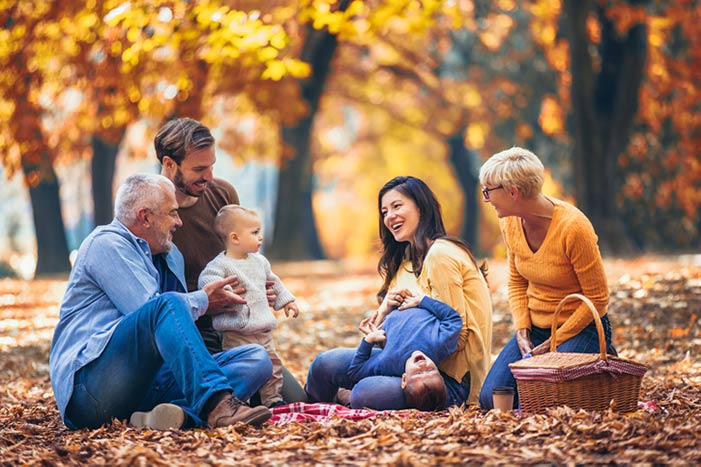 States that directly provide public mental health services often limit eligibility to people with severe mental health conditions that put them at risk of hospitalization. North Carolina has similar eligibility requirements, but they only determine eligibility for state financial assistance.
One of the advantages of North Carolina's partially privatized mental health system is that people who don't qualify for state funding can still receive services from publicly-funded providers. Programs that contract with the state can set their own clinical eligibility requirements for people who do not receive public funding and who can pay out of pocket for mental health care.
While many programs in North Carolina restrict specialized or high-intensity services like case management to people with severe psychiatric conditions, they often offer counseling and other outpatient services to a wider range of clients. In many cases, contracted providers accept both public and private insurance and offer sliding scale fee options to people without insurance regardless of whether they qualify for public financial assistance.
How Can You Find Out More About Local Programs in North Carolina?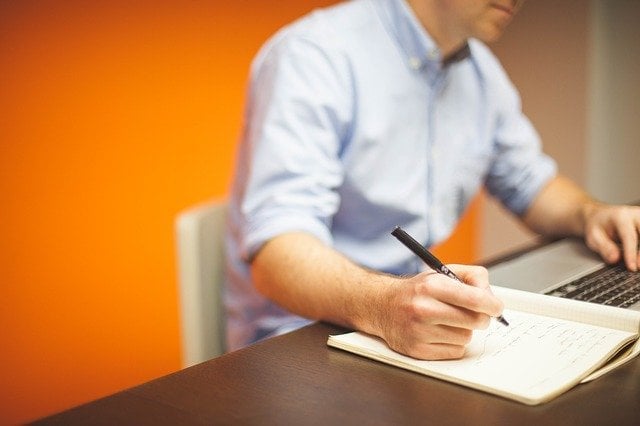 Each LME-MCO in North Carolina has a crisis line people can call to receive support, information, and referrals to local inpatient or outpatient programs. These phone numbers are listed below. Calling these regional phone lines is free, and depending on the reason for your call, the person who answers may help you set up an appointment or encourage you to go to a local walk-in center for a face-to-face assessment. If you're in crisis, they can help you find an inpatient facility, emergency room, or mobile crisis team in your area.
Each LME-MCO is assigned to a catchment area that includes multiple counties. In addition to operating regional crisis lines, LME-MCOs contract with a network of local programs that provide mental health services. Contracted providers range from independent counselors to large agencies with several locations across the state. Some of the largest publicly-funded providers in North Carolina are Daymark, Monarch, Port Health, and RHA Behavioral Health. Many regional hospital and clinic systems also contract with the state to provide behavioral health services.
The list below focuses on agencies that offer outpatient services for adults. You can use your LME-MCO's online search tool and provider directory to explore other services in your area. Most programs serve all counties in their LME-MCO's catchment area, and many serve more than one catchment area. If you're interested in a particular program, it's a good idea to call and ask if they serve clients from your county. It's also a good idea to ask whether they offer financial assistance and whether they are accepting new clients. If you're not sure which program to call, you can call your LME-MCO's information line to receive more tailored recommendations.
North Carolina's Mental Health Clinics and Access Numbers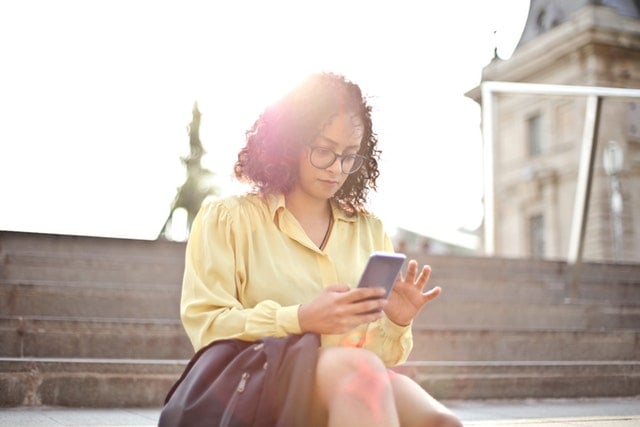 Federally qualified health centers (FQHCs) are another option for public mental health care in North Carolina. These federally-funded programs provide medical and mental health services to people in underserved communities. Their purpose is to provide high-quality coordinated care to people with complex needs and to link behavioral healthcare with primary medical care. Each FQHC accepts Medicaid and Medicare and offers sliding scale fees to people without insurance. You can search for FQHCs using the online search tool on the U.S. Department of Health and Human Services website.
How Does North Carolina's Public Mental Health System Work?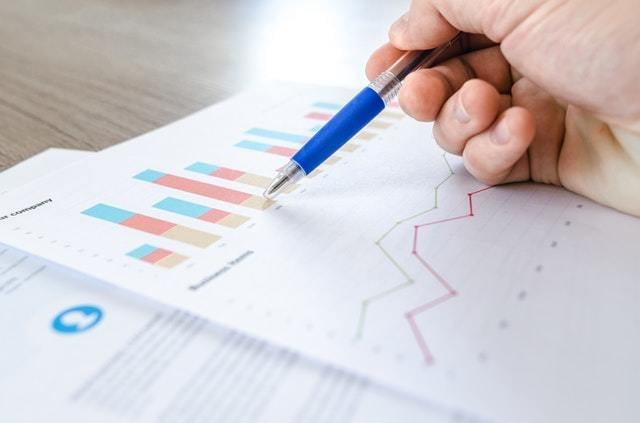 In the 1960s, Americans started thinking differently about how to treat mental health conditions. New laws required state and local governments to establish community mental health programs as alternatives to institutionalization for people with serious mental illness. Many states' public mental health programs trace their origins back to this period. North Carolina is no exception.
Soon after Congress passed the federal Community Mental Health Act in 1963, the North Carolina General Assembly authorized the construction of public mental health clinics across the state. By 1970, 42 community mental health programs had been created in North Carolina. At these clinics, people could receive essential mental health services while continuing to live at home.
In 1977, the North Carolina General Assembly passed a law requiring county governments to establish mental health departments called "area authorities." From 1977 to 2001, North Carolina allowed area authorities to directly provide publicly-funded mental health services. The state maintained its network of government-run county mental health programs until 2001.
In 2001, North Carolina passed a law that barred area authorities from directly providing mental health services. The law reclassified state agencies as "Local Management Entities" (LMEs). Their updated role was to oversee, develop, and manage publicly-funded services provided by private programs. The main function of LMEs was to ensure that people who met state eligibility requirements could receive essential mental health services regardless of their ability to pay.
Starting in 2005, the state began shifting to a managed care system and transforming LMEs into managed care organizations (LME-MCOs). Before this process began, the state had already shrunk its public program from over 40 area authorities to 23 LMEs. The state now has only 7 LME-MCOs. Due to the wide variety of private programs that contract with the state, access to services and eligibility requirements vary from program to program.