Many people don't realize that publicly-funded mental health services are available in their state. People looking for free or low-cost counseling often think their only options are counselors in private practice and don't know that publicly-funded providers in their communities may also offer counseling services.
While state-based programs are not for everyone, they are often a great place to start for people who face geographic or financial barriers to therapy. Intake specialists at community mental health programs can help people learn whether they qualify for state-funded services and can refer people who don't qualify to other low-cost programs that may be able to meet their needs.
When Should You Go to a State Mental Health Program?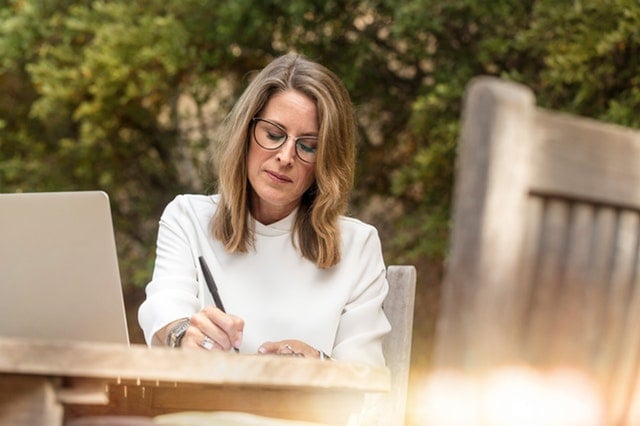 Few mental health providers outside of those in the public sector are able to immediately serve people in crisis. This usually makes public mental health services the best option for anyone who is having a mental health crisis and needs help right away. The people who answer crisis lines can offer caring attention and support as they help people determine the best response to a crisis, whether it's inpatient treatment or an appointment with a counselor.
In most cases, community mental health programs serve as alternative providers for people who lack the means to access services in the private sector. Missouri's system of publicly-funded non-profit providers does not have restrictive eligibility criteria for access to services, but it does have fewer options for financial assistance than other states. To find out how sliding-scale fees at your local community mental health center compare to sliding-scale fees for private providers, you can call your CMHC and ask.
According to SAMHSA, only 48 percent of people with a mental health condition in Missouri receive treatment. One reason for the care gap is that people aren't aware of their options for affordable mental health care in Missouri including options in the public mental health system. Consider calling your local crisis or information line to learn whether CMHC services are an option for you. If you're not finding the care you need through the public system, you can search for free or low-cost counselors on OpenCounseling.com or try affordable online counseling at BetterHelp (a sponsor). The help you need may just be a call or a click away.
Who Is Eligible for Public Mental Health Services in Missouri?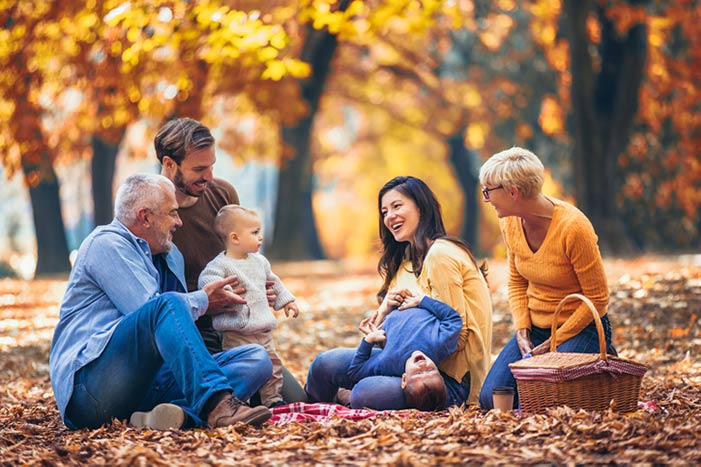 Because Missouri's CMHCs are independent, eligibility requirements vary from program to program. Admission criteria for intensive services like psychosocial rehabilitation programs are generally stricter than admission criteria for therapy or psychiatric services. Overall, however, Missouri lacks the stringent eligibility criteria for access to publicly-funded mental health programs that exist in many other states.
The upside of this is that more people have the option of seeking care through the public system. The downside is that less funding assistance is available for people who get therapy or other services from CMHCs in Missouri. Most community mental health programs in Missouri accept Medicare, Medicaid, and private insurance, and they also offer sliding-scale fee options to people who lack insurance or who have an insurance plan the program doesn't accept. You can contact the CMHC serving your area to confirm whether you are eligible, to find out whether they accept your insurance, and to determine what fees you would need to pay to get services there.
How Can You Find Out More About Local Programs in Missouri?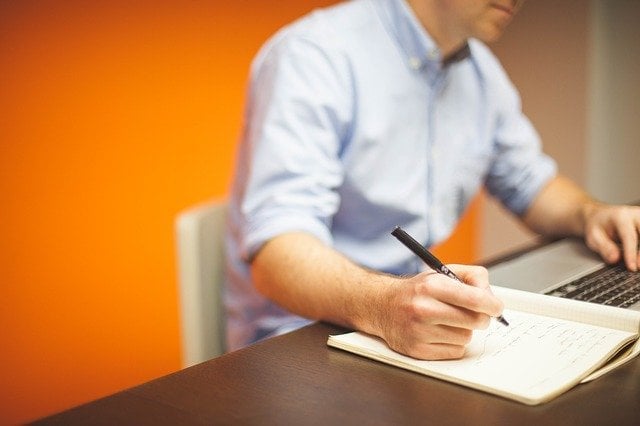 The best way to find out about your local community mental health center in Missouri is to call and ask. Most crisis lines in Missouri also function as information and access lines for people who need mental health services but aren't in an immediate crisis. You can call most CMHCs directly by using their main numbers.
To find out which programs serve your area, you can use one of the directories or search tools on the MDMH website. The search pages feature interactive maps where you can click on your county or select it from a drop-down list to find out which crisis hotline and which community mental health center you should contact. You can also scroll through a full list of CMHCs or review the list of providers below.
Missouri Mental Health Clinics and Access Numbers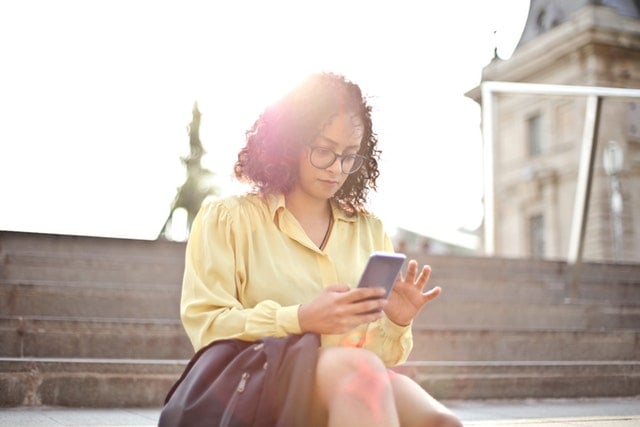 Northwest Missouri
Eastern and Central Missouri
Southwest Missouri
Southeast Missouri
Federally qualified health centers (FQHCs) are another option for public mental health care in Missouri. These federally-funded programs provide medical and mental health services to people in underserved communities. Their goal is to deliver high-quality coordinated care to people with complex needs and to link behavioral healthcare with primary medical care. Each FQHC accepts Medicaid and Medicare and offers sliding scale fees to people without insurance. You can search for FQHCs using the online search tool on the U.S. Department of Health and Human Services website.
How Does Missouri's Public Mental Health System Work?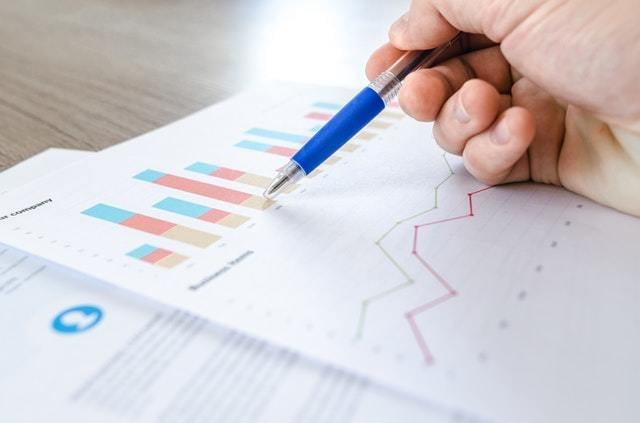 In the 1960s, Americans started thinking differently about how to treat mental health conditions. New laws required state and local governments to establish community mental health programs as alternatives to institutionalization for people with serious mental illness. Many states' public mental health programs trace their origins back to this period. Missouri is no exception.
After the federal Community Mental Health Act was passed in 1963, the Missouri Department of Mental Health (MDMH) began encouraging towns and counties to plan and build community mental health centers (CMHCs). Missouri started formalizing the structure of its mental health system in the early 1970s, when MDMH divided the state into 36 management regions with the hopes that CMHCs would be established in each region. By then, three regional mental health centers had been built that acted as hubs for public access to outpatient mental health care.
The Missouri Department of Mental Health does not directly provide services but is closely involved with the programs that do. In addition to operating the state's psychiatric hospitals, MDMH certifies CMHCs and distributes state and federal funds to them. The state is currently divided into 25 mental health catchment areas or regions, each of which is assigned to one or more independent CMHCs. Some regions are served by more than one CMHC and some CMHCs serve more than one region. Each region is also assigned to one of 11 crisis programs that operate crisis hotlines and other crisis services including mobile crisis response teams.
Missouri neglected its mental health system during the 2000s and subjected it to severe funding cuts. Missouri has historically spent less than the national average on community mental health programs and has struggled with the quality of its public psychiatric hospitals. Recently, however, the state has made an effort to invest more in its mental health system. It has pioneered a new integrated approach to medical and mental health care that has become a national trend.
Missouri is also one of eight states selected by the federal Substance Abuse and Mental Health Services Administration (SAMHSA) to transform its CMHCs into certified community behavioral health centers (CCBHCs). This initiative is driven by the Excellence in Mental Health Act and aims to improve funding and access to community mental health care, as well as to expand the range of services delivered by community programs. In addition to improving its CMHCs, Missouri has also recently built a cutting-edge inpatient facility to replace the outdated Fulton State Hospital.