Many people don't realize that publicly-funded mental health services are available in their state. People looking for free or low-cost counseling often think their only options are counselors in private practice and don't know that publicly-funded providers in their communities may also offer counseling services.
While state-based programs are not for everyone, they are often a great place to start for people who face geographic or financial barriers to therapy. Intake specialists at community mental health programs can help people learn whether they qualify for state-funded services and can refer people who don't qualify to other low-cost programs that may be able to meet their needs.
When Should You Go to a State Mental Health Program?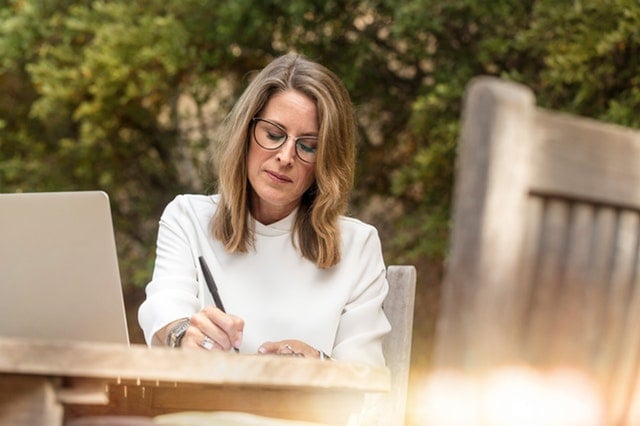 Few mental health providers outside of those in the public sector are able to immediately serve people in crisis. This makes community mental health programs the best option when you're having a mental health crisis and need help right away. The people who answer the crisis lines can help you determine the best response to your crisis, whether it's seeking inpatient treatment or setting up a first appointment with a counselor. They will listen and offer immediate support and caring attention as you share what you're going through.
Low per-capita resources and restrictive eligibility requirements make Florida's public mental health system more difficult to access when you're not in crisis. Many publicly-funded programs in Florida have long waitlists even for people with severe conditions or circumstances. Yet DCF funds such a diverse range of programs that whether you're eligible and whether there's a waitlist will depend on where you're seeking services.
In general, it never hurts to call. The staff that answer 2-1-1 and other crisis and information lines in Florida are trained to help you find the resources you need. The person who speaks to you may suggest coming in to a community mental health agency for an assessment or may direct you to another community program that offers accessible mental health services. If you find out that you're not eligible or that a public mental health program isn't a good fit, you can search for free or low-cost counselors on OpenCounseling.com or try affordable online counseling with BetterHelp (a sponsor of OpenCounseling).
Only 36 percent of Floridians with a mental health condition get the treatment they need. Many activists, advocates, and politicians want to fix the public mental health system in Florida and improve access to care. While the public mental health system can't currently serve everyone who wants mental health services, it remains a great first point of contact for people who want to learn more about the full range of services in their community. By calling and asking about services in your area, you can clarify your commitment to improving your mental health and take the essential first step in getting the care you need.
Who Is Eligible for Public Mental Health Services in Florida?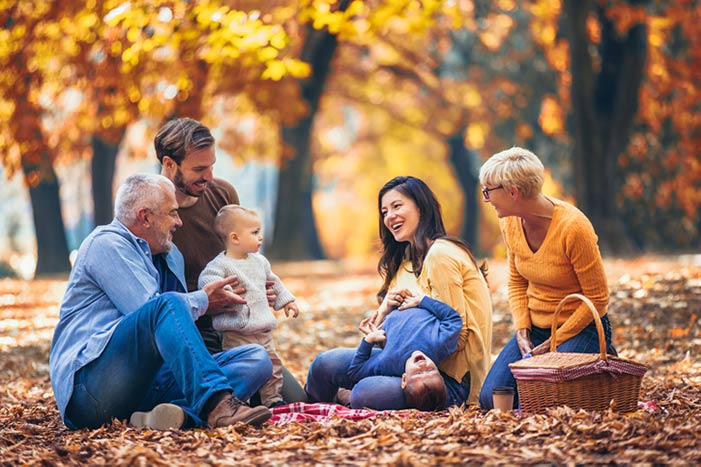 The Florida Department of Children and Families explains its eligibility criteria in detail on its "Who We Serve" page. Like most other states, Florida prioritizes serving people with severe and persistent mental illness who have a hard time functioning independently in the community and who are at risk of hospitalization.
Specifically, DCF writes, "Resources in the public mental health system for adults are focused on people in crisis, people with serious, disabling or potentially disabling mental illnesses who live in the community, people who cannot otherwise access mental health care, and certain people with serious mental illnesses who get involved with the criminal justice system."
The least restrictive eligibility criteria for public mental health services in Florida are for its crisis services. Anyone who is experiencing a mental health crisis that puts them at risk of voluntary or involuntary hospitalization or who shows "evidence of a recent stressful event and significant problems coping with that event" is welcome to call a crisis hotline or reach out to other crisis services provided by DCF-funded programs.
While DCF notes that people who receive disability income or otherwise demonstrate "a long-term psychiatric disability" have priority admission to public programs, DCF-funded programs vary widely in who they serve. Many publicly-funded programs started as private non-profits designed to serve different groups. Some DCF programs serve people with less severe conditions, while others limit their services even further to very specific populations. For example, Broward House serves people who are HIV positive or who are at risk of contracting HIV.
Most, but not all DCF programs have financial eligibility requirements. Most accept Medicaid and offer sliding-scale fees to people who lack insurance and have limited funds. Some accept private insurance and offer the option to pay in full for people who don't qualify for a payment reduction. The best way to determine who a program admits is to contact that program directly.
How Can You Find Out More About Local Programs in Florida?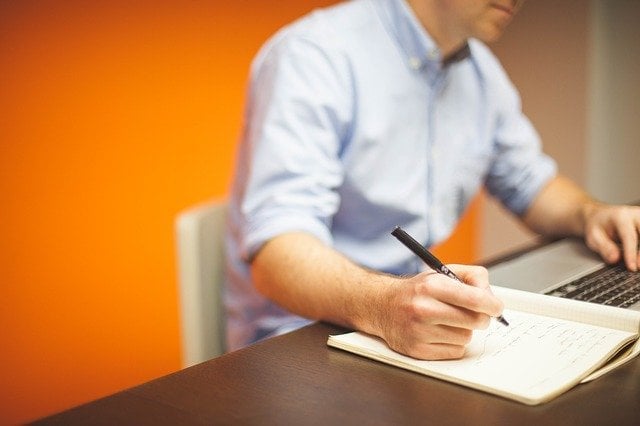 Because Florida's public mental health system is decentralized, each region is served by an array of programs rather than one central provider. The best way to learn more about local programs is to call an information or crisis hotline that serves your region or use the online search tool on the DCF website to explore which programs are available in your area.
The seven DCF-designated "managing entities" oversee mental health service delivery in their respective districts and decide which local programs receive DCF funding. Depending on the size and population of the surrounding county, a DCF-funded program may serve residents of a single county or accept clients from across the entire region. The six program regions in Florida and their managing entities are as follows:
These organizations assess and adapt each region's behavioral health system and interact more with programs than consumers. The state of Florida has established 2-1-1 as the primary way for people seeking services to learn about community mental health programs and to receive help and guidance during a mental health crisis. In most parts of the state, dialing "211" will put you through to a crisis line or helpline offered by the local United Way for that region. Most people who answer the phones are equipped to respond to crises, though in certain areas, the United Way helpline and local mental health crisis line are separate. The following list of hotlines includes both 2-1-1 crisis lines and other crisis lines operated by DCF-funded programs.
Florida's Mental Health Clinics and Access Numbers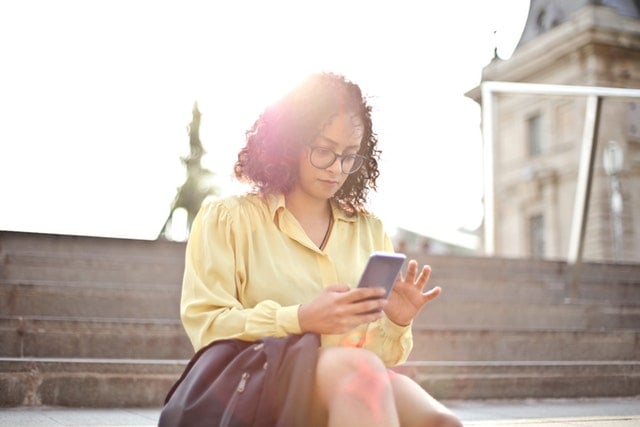 Northwest Florida Crisis and Information Hotlines
Northeast Florida Crisis and Information Hotlines
Central Florida Crisis and Information Hotlines
Sun Coast Crisis and Information Hotlines
Southeast Florida Crisis and Information Hotlines
Southern Florida Crisis and Information Hotlines
The way Florida organizes its public mental health system makes it hard to know what to expect from any given program. Many publicly-funded programs were founded as independent non-profits and continue to follow their founding philosophies in how they adopt the guidelines they must follow to continue receiving state funds. Which services are available differs from program to program. In general, people in more highly populated areas have more programs to choose from, though most counties are served by a wide range of service providers. Each region in Florida has more than one outpatient community mental health program that offers low-cost counseling to people who qualify for services.
Outpatient and community mental health programs that receive large amounts of funding from DCF are listed below. These programs generally accept public insurance including Medicare and Medicaid and offer sliding scale fees to people who lack insurance. You can review a full list of programs in your area by navigating to the DCF search page, selecting your region, clicking on "View Categories," choosing "Mental Health and Counseling," then selecting "Community Mental Health Agencies," "General Counseling Services," or "Outpatient Mental Health Facilities."
Community Mental Health Centers in Northwest Florida
Community Mental Health Centers in Northeast Florida
Community Mental Health Centers in Central Florida and the Sun Coast
Community Mental Health Centers in Southeast and South Central Florida
In addition to state-funded mental health programs, people looking for affordable mental health care in Florida have another public option. Federally qualified health centers (FQHCs) are funded by federal grants to provide medical and mental health services to people in underserved communities. Their purpose is to provide high-quality coordinated care to people with complex needs and to link behavioral healthcare with primary medical care. Each FQHC accepts Medicaid and Medicare and offers sliding scale fees to people without insurance.
You can search for FQHCs using the online search tool on the U.S. Department of Health and Human Services website. Two examples of large FQHCs in Florida are the PanCare Health system in the northwest region and the Jessie Trice Community Health Center in Miami-Dade County.
How Does Florida's Public Mental Health System Work?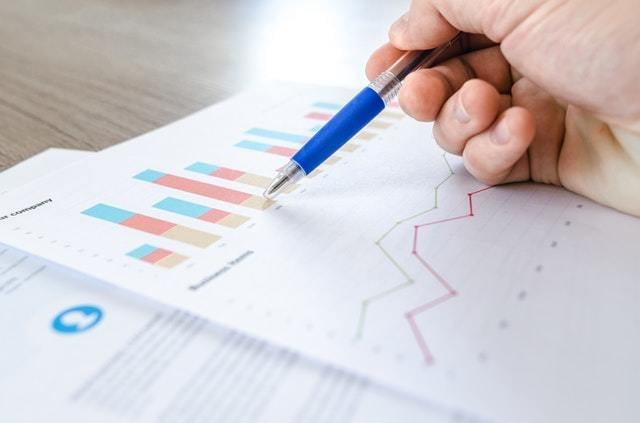 In the 1960s, Americans started thinking differently about how to treat mental health conditions. New laws required state and local governments to establish community mental health programs as alternatives to institutionalization for people with serious mental illness. Many states' current public mental health programs can trace their origins back to this period. Florida is no exception.
After Congress passed the Community Mental Health Centers Act in 1963, the Florida legislature passed its own Community Mental Health Act in 1970, creating the administrative and financial base to establish community mental health centers across the state. In 1971, the state legislature passed the Florida Mental Health Act, also known as the Baker Act, which was one of the first laws to clarify when and how a person could be committed to inpatient treatment involuntarily.
Despite its visionary legislation, Florida struggled to organize and maintain its mental health system and started lagging behind other states in mental health service provision. The Florida Supreme Court writes that Florida "never established a comprehensive network of community mental health services," resulting "in a fragmented continuum of care… and disparities in access to care." Jails have become "the asylums of the new millennium" as an increasing number of people with mental illness end up being treated inside of jails instead of hospitals or community programs. Florida ranks 42nd out of 51 states for access to mental health care and 49th out of 50 states for per capita spending on mental health programs, with only Idaho spending less.
Florida's public mental health program is organized differently from other states' programs. Many states have county programs that directly provide services and that are governed by a central state agency. The central governing body for behavioral health programs in Florida, the Department of Children and Families (DCF), oversees seven organizations that do not directly provide mental health services, but that administer and plan programs in the regions they cover. These seven "managing entities" decide which non-profit programs in the community receive DCF funds. Programs that are funded by DCF must serve clients who meet eligibility requirements for state services. The result of this decentralized system is that DCF-funded programs are not uniform in their distribution, in the services they provide, or in their eligibility requirements.